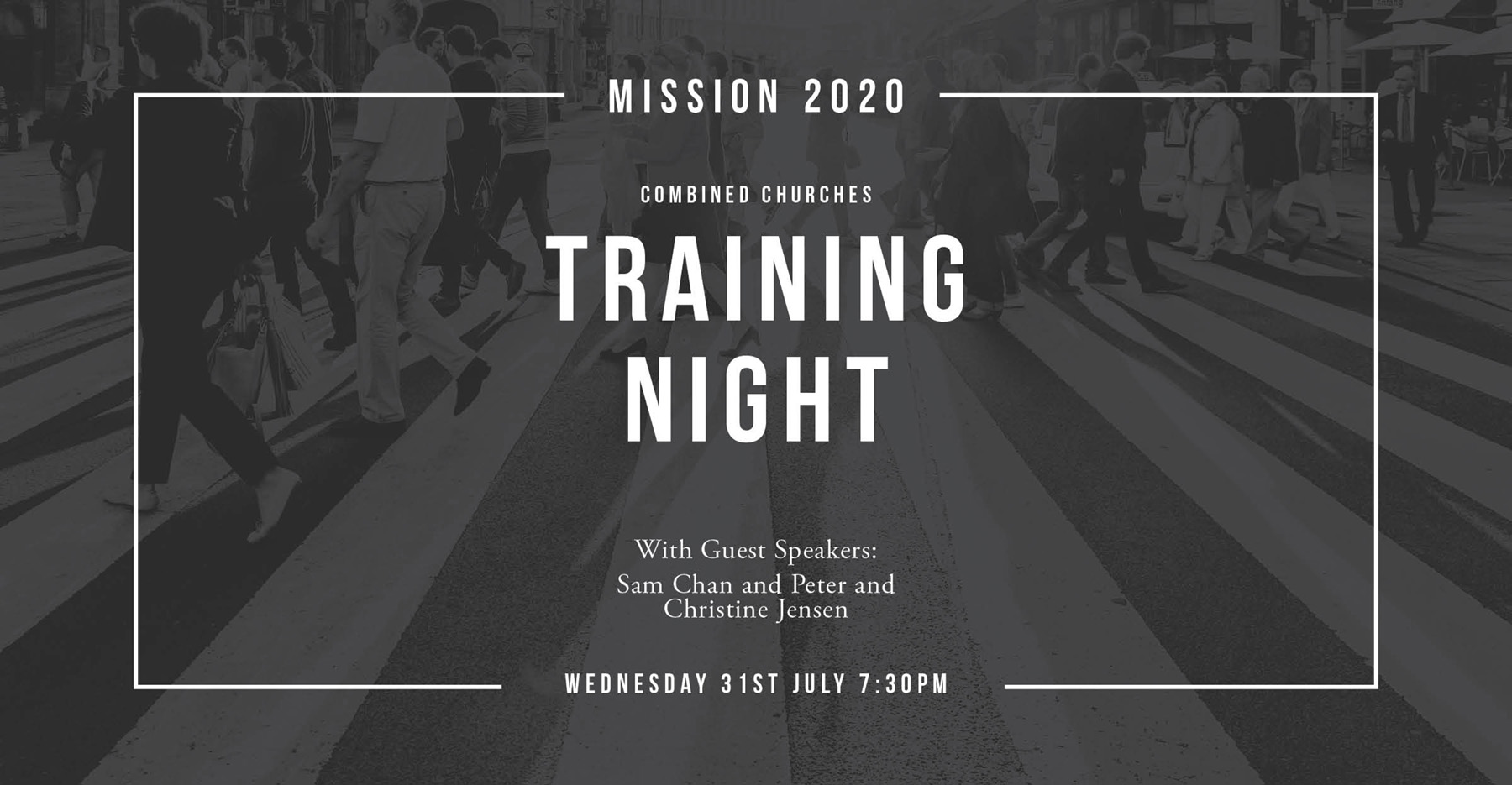 Mission 2020 Training Night 3


July 31, 2019




7:30 pm - 9:00 pm
Join us for our third training night as we hear from Sam Chan and Peter and Christine Jensen and we prepare for our upcoming Mission 2020.
Help at Home


August 8, 2019 - August 17, 2019




7:30 am - 12:00 pm
Bring your friends, families and small groups along to help out in the community. We'll be meeting for breakfast and then head out around the Hills for a great day of teamwork and serving!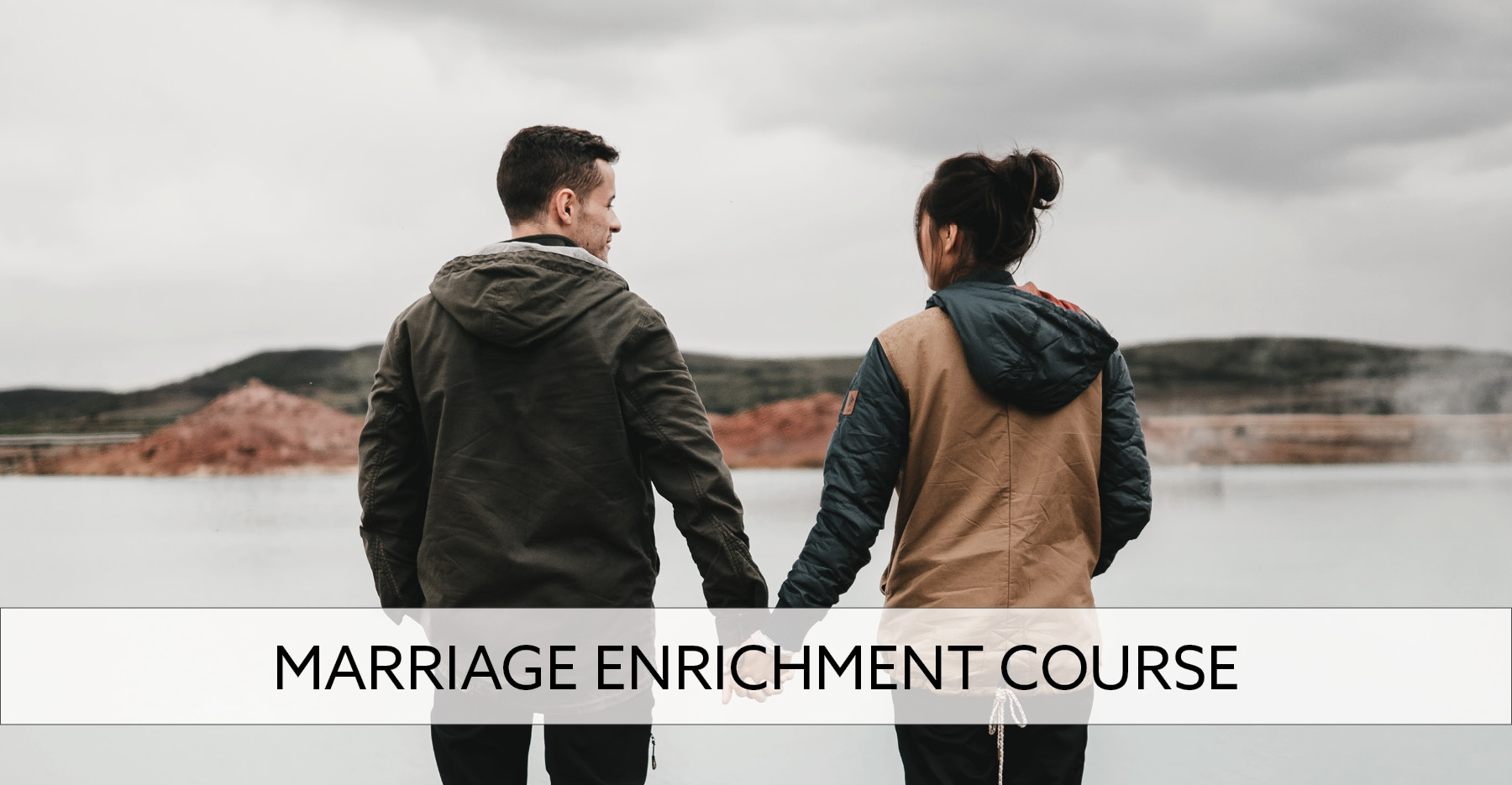 August 24, 2019




9:00 am - 1:15 pm
Join us as Sam and Sanaa Labib share and encourage us in our marriages. We'll be exploring what it means to communicate and manage conflict. There is no cost for the event and snacks will be provided.
Regular activites
Sunday services
8am – Traditional service
10am – Family service
5pm – Youth service
7pm – Young adults service
KidsConnect
(Playgroup at St Paul's)
Tuesday and Thursday
During School Terms
Starts at 10am
Crossfire
Crossfire 68 (Youth Group, Years 6 to 8)
Friday nights in school term, 6pm - 8pm
Crossfire X (Youth group, Years 9 to 12)
Friday nights during school term
8pm - 10.30pm
The House
(Young Adults)
Sunday Night's after 7pm church
8.30pm til late
JesusClub
(For individuals with special needs)
Every second Wednesday
During school term
Starts at 6.30pm
Seniors Friendship Group
(For men and women 50+)
Meets the first Tuesday of each month
12pm - 2pm