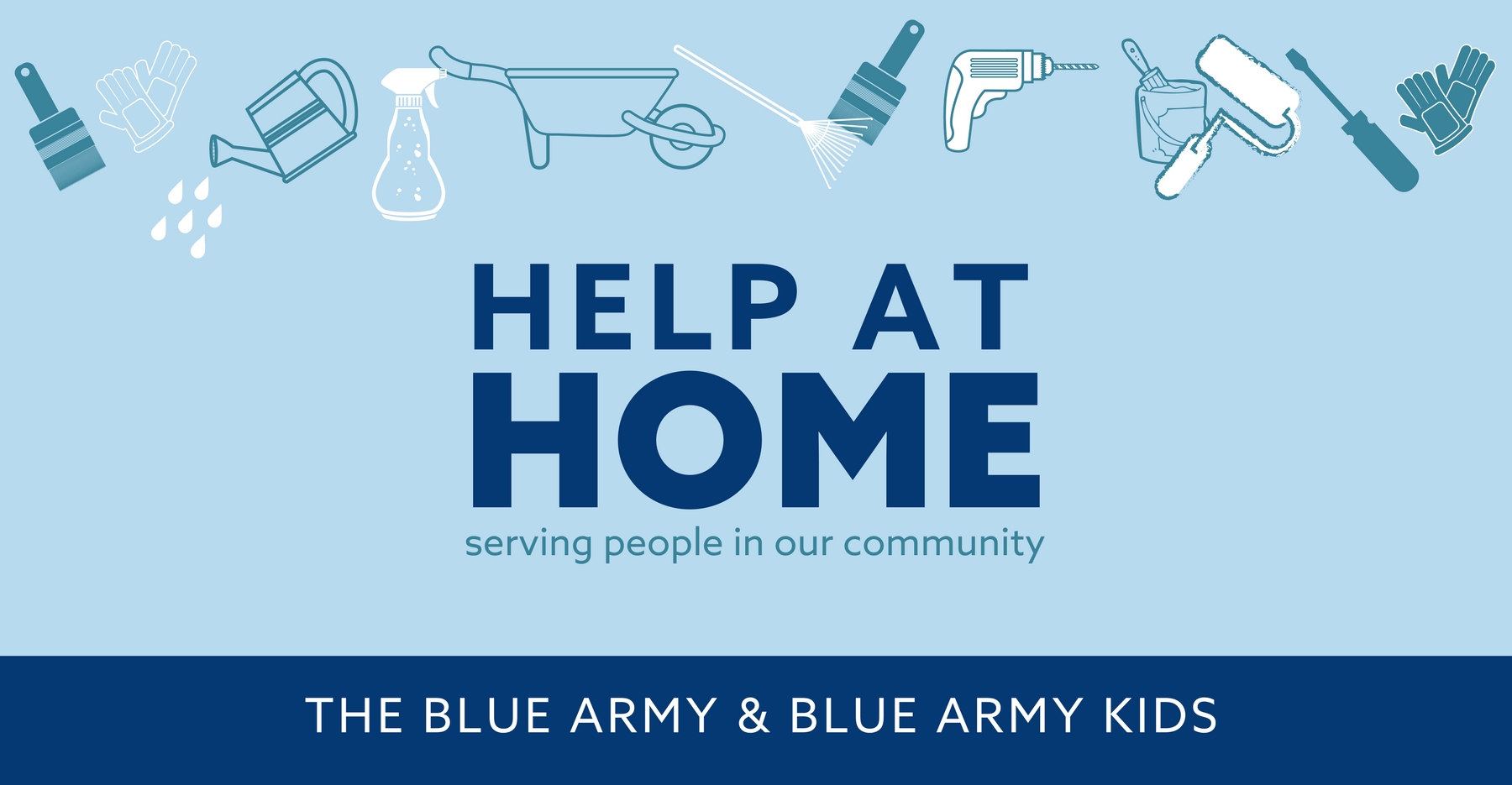 Help at Home


October 27, 2018




7:30 am - 12:00 pm
Help at Home aims to serve people in our community by providing home maintenance. This is a great way for people of all ages at St Paul's to help outside our church walls. We provide all kinds of assistance - painting, repair work, cleaning, gardening and odd jobs - no skill level required just a willingness to help out.
Contact Gary our Blue Army coorindator by emailing bluearmy@spch.org.au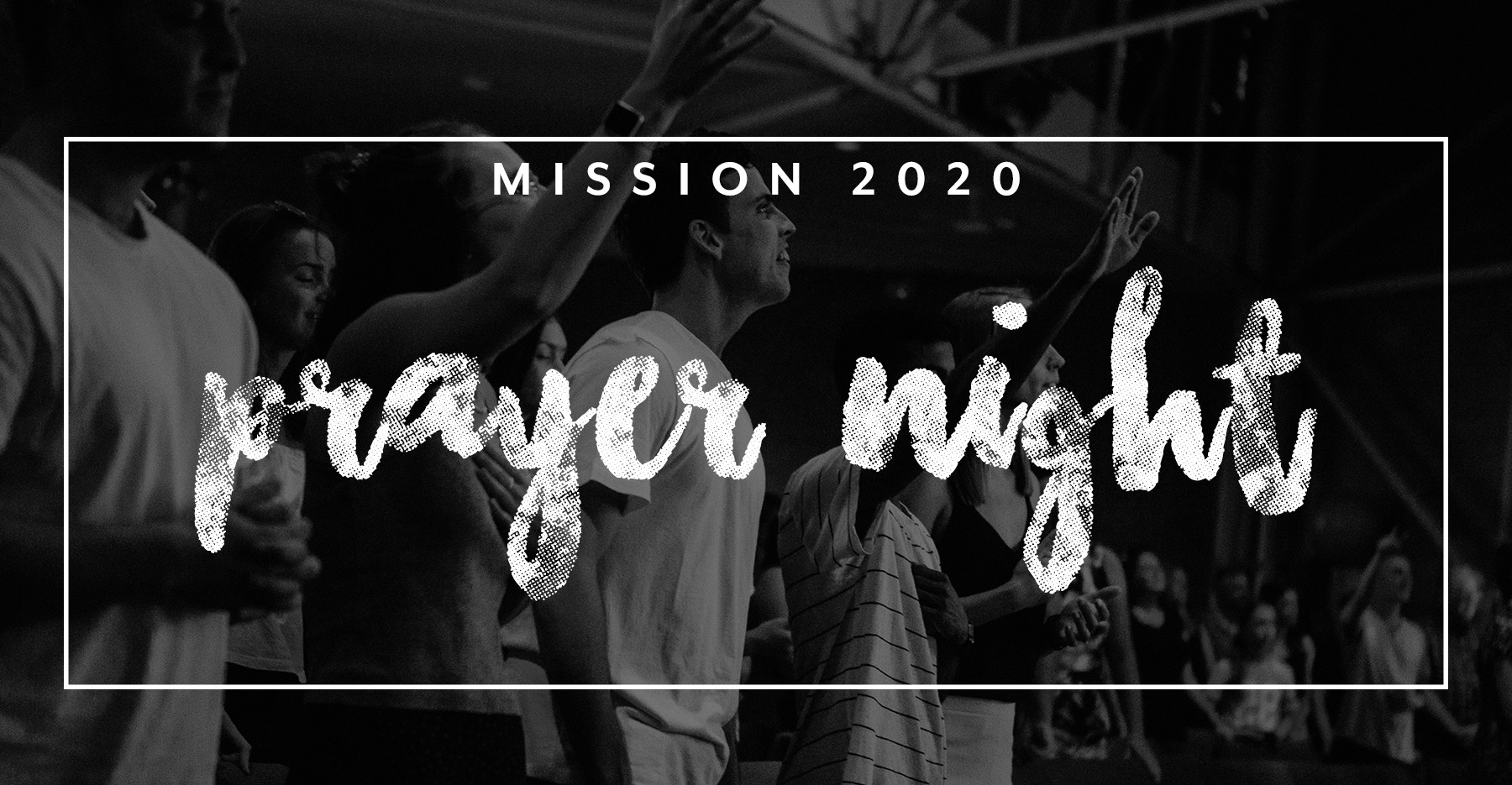 October 31, 2018




7:30 pm - 9:30 pm
St Paul's, something big is coming! Leading up to Easter 2020, we are partnering with other churches in the Hills to take the Good News of Jesus to our community in a way we have never done before!
To launch our preparation for Mission 2020, we are gathering with our brothers and sisters from across the Hills to commit the whole time to our loving Father in prayer. We would love all of St Paul's to help lead the way on our knees, that many would hear and respond to the Good News of Jesus.
Join us as we bring this whole project to God with our Hills church family.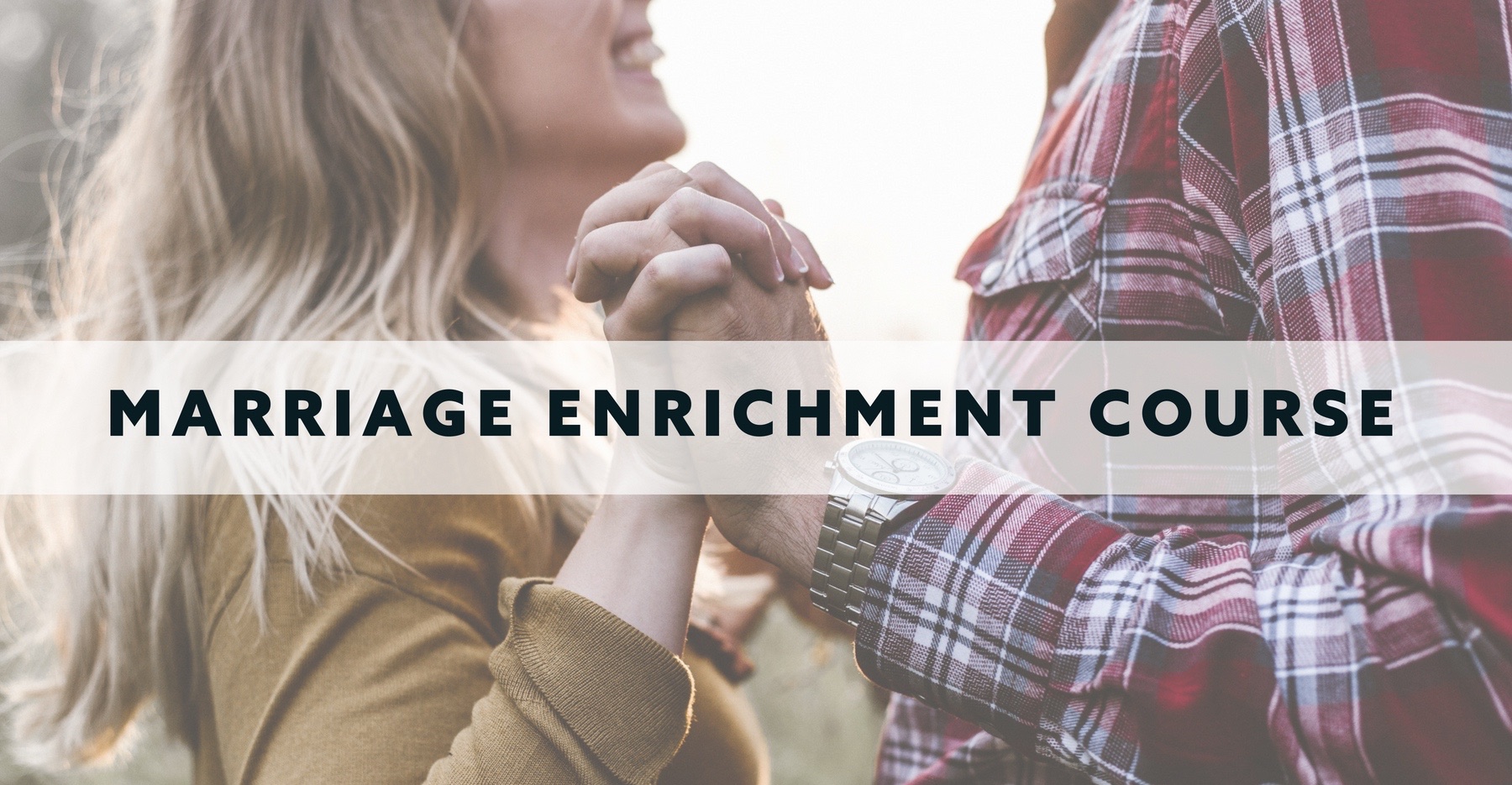 Marriage Enrichment Course - Option 1


November 10, 2018




8:50 am - 5:00 pm

Marriage Enrichment Course - Option 2


November 24, 2018




8:50 am - 5:00 pm
We would like to invite you to take an opportunity to work on your marriage. This course is available to all married couples and will help you grow in your relationship. No matter what stage you are in your marriage, whether things are going well or you are experiencing challenges at the moment this day will be of great encouragement to you. The day is hosted by Sam and Sanaa Labib and Rob and Anne Willis.
The day is free of charge with lunch and snacks provided. If you would like to attend please RSVP to Sanaa on 0416 124 313 sanaa@bigpond.net.au or Rob 0407 591 529  robbwillis@gmail.com
Regular activites
Sunday services
8am – Traditional service
10am – Family service
5pm – Youth service
7pm – Young adults service
KidsConnect
(Playgroup at St Paul's)
Tuesday and Thursday
During School Terms
Starts at 10am
Crossfire
Crossfire 68 (Youth Group, Years 6 to 8)
Friday nights in school term, 6pm - 8pm
Crossfire X (Youth group, Years 9 to 12)
Friday nights during school term
8pm - 10.30pm
The House
(Young Adults)
Sunday Night's after 7pm church
8.30pm til late
JesusClub
(For individuals with special needs)
Every second Wednesday
During school term
Starts at 6.30pm
Seniors Friendship Group
(For men and women 50+)
Meets the first Tuesday of each month
12pm - 2pm