Help at Home


October 26, 2019




7:30 am - 12:30 pm
Help at Home is a great day to care for those in our community and bless them through housework and gardening. We join together across ages, lifestyles and congregations to share the love of Christ together. Come along with your families, small groups and friends to get to know someone new and lend a hand. We're excited to see you there!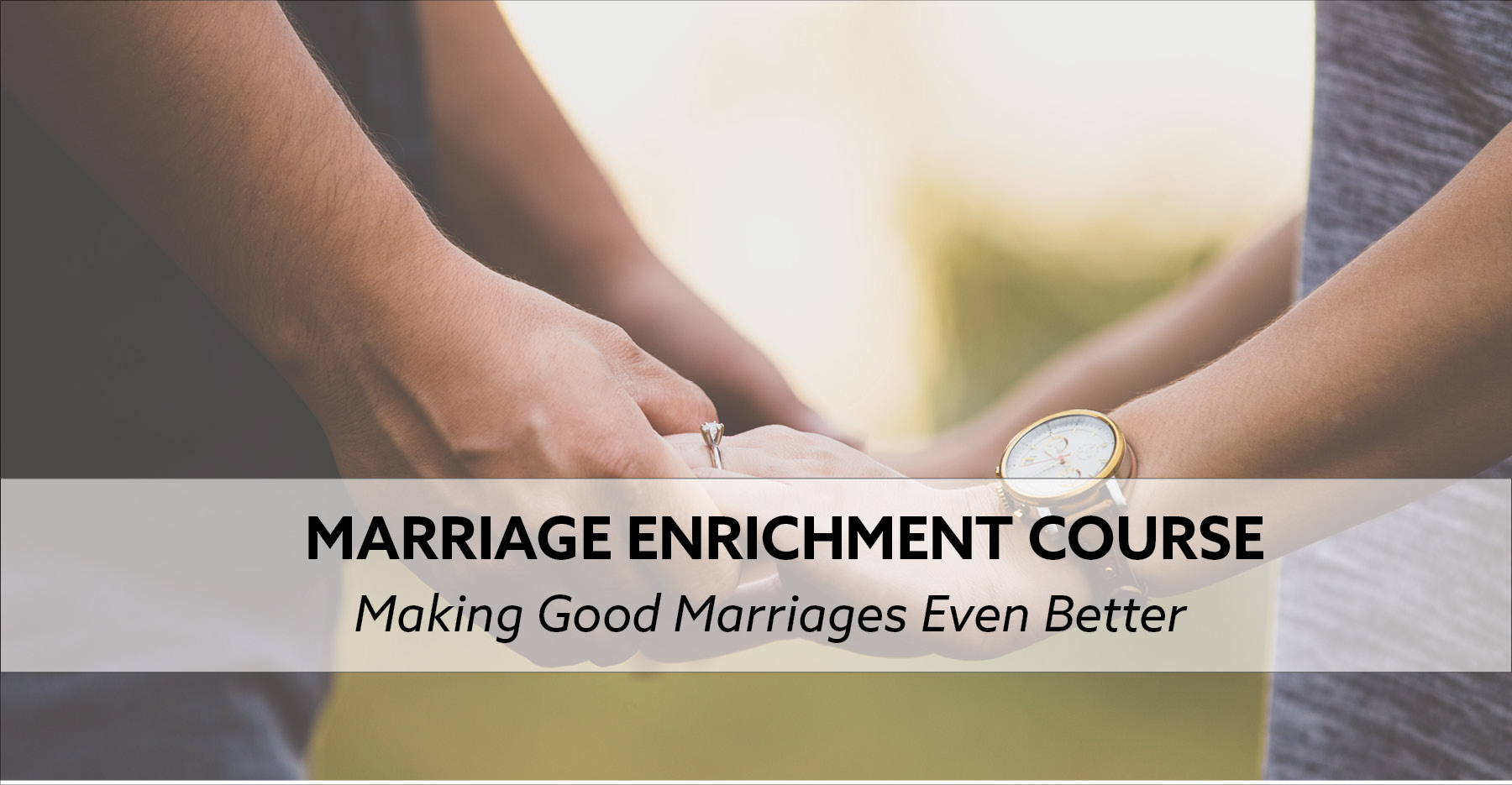 Marriage Enrichment Course


November 9, 2019




8:45 am - 4:00 pm
Time to spring clean your marriage!
On Saturday 9th November, we will meet in the church office (419 Old Northern Rd) from 8:45am to 4pm. There is no cost for the course, just bring open hearts and a willingness to learn (lunch and snacks provided).
Our facilitators for this course are Rob & Anne Willis and Sam & Sanaa Labib.
RSVP to Sanaa - sanaa@bigpond.net.au or call 0416 124 313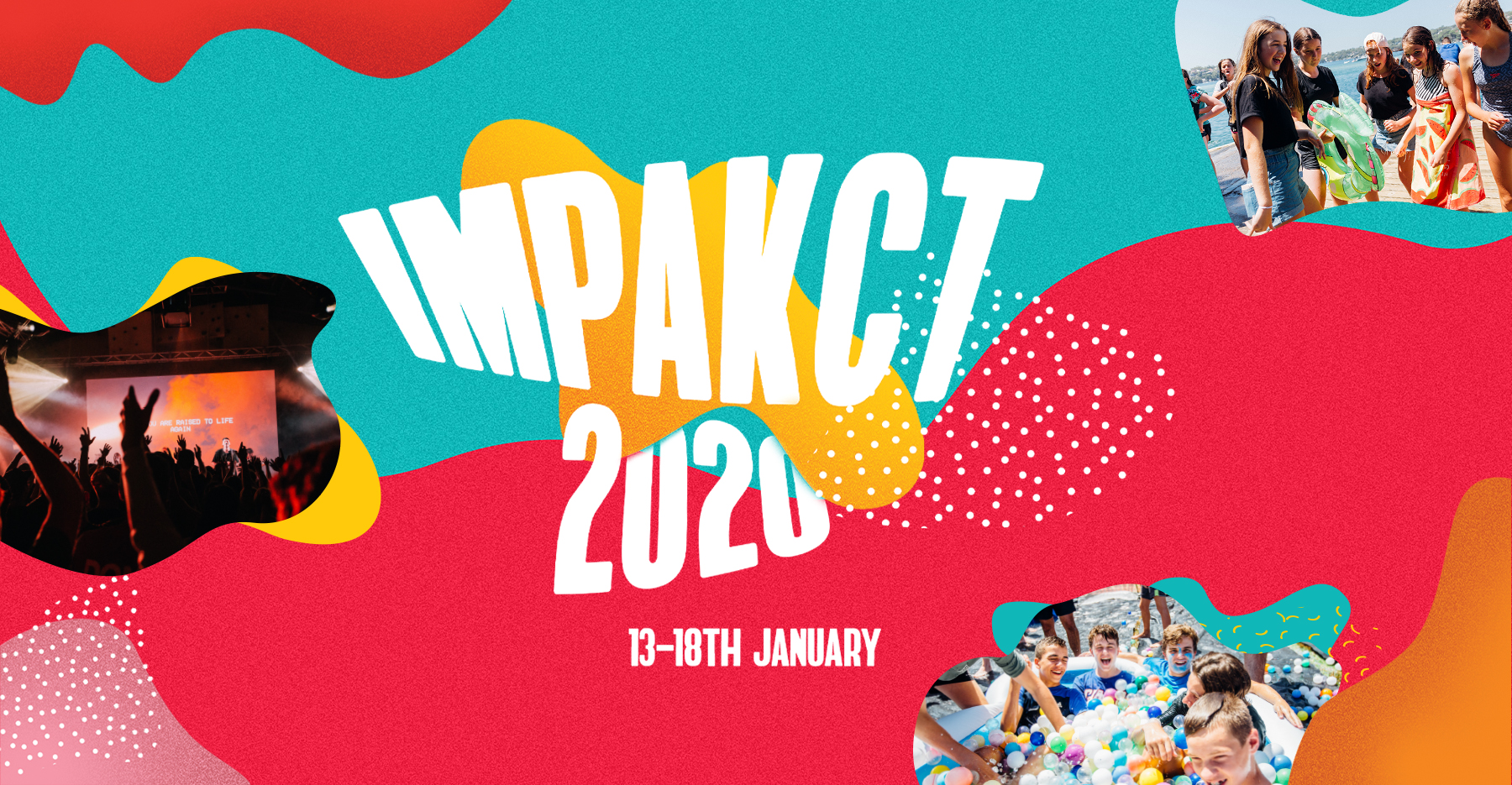 ImpaKCt 2020


January 13, 2020 - January 18, 2020




8:00 am - 5:00 pm
IMPORTANT: PLEASE READ THE FOLLOWING INFORMATION
This registration must be filled in by a parent or guardian.
IMPAKCT 2020 – PARADISE
Years 7-12 (in 2020)
Monday 13th Jan – Sat 18th Jan
Cost: $475 per student
This covers all accommodation, meals and activities.
PLUS $23 per student for transport from St Paul's Castle Hill to camp and return
(alternatively you can arrange your own transport to and from camp, however STRICT conditions apply. Please download the INFO PACK to ensure you are able to comply).
Family discounts for multiple siblings:
2 campers – $890 (discounted rate of $445 per camper)
3 campers – $1245 (discounted rate of $415 per camper)
IMPORTANT CAMP DOWNLOADS
Please make sure the following information is submitted by 1st December
Travelling by Car Information Form
Medical Information Form (found in the downloaded INFO PACK)
Special Diets Information Form (found in the downloaded INFO PACK)
Regular activites
Sunday services
8am – Traditional service
10am – Family service
5pm – Youth service
7pm – Young adults service
KidsConnect
(Playgroup at St Paul's)
Tuesday and Thursday
During School Terms
Starts at 10am
Crossfire
Crossfire 68 (Youth Group, Years 6 to 8)
Friday nights in school term, 6pm - 8pm
Crossfire X (Youth group, Years 9 to 12)
Friday nights during school term
8pm - 10.30pm
The House
(Young Adults)
Sunday Night's after 7pm church
8.30pm til late
JesusClub
(For individuals with special needs)
Every second Wednesday
During school term
Starts at 6.30pm
Seniors Friendship Group
(For men and women 50+)
Meets the first Tuesday of each month
12pm - 2pm