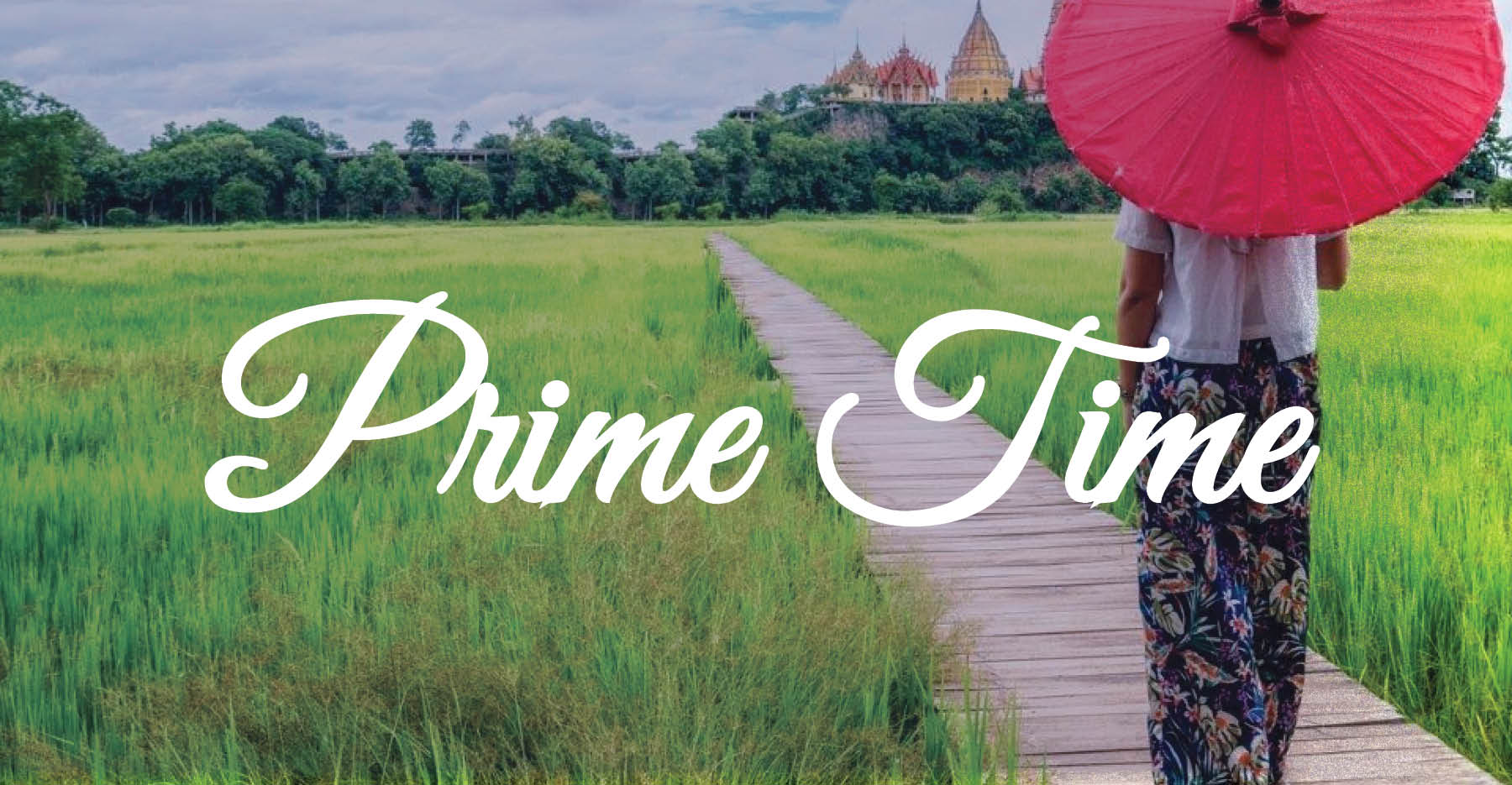 February 25, 2020




1:30 pm - 3:30 pm
Our Prime Time high tea events take place three times a year for mature aged women. We'll be meeting for the first time this year in February.
Help at Home


March 14, 2020




7:30 am - 12:00 pm
Spend your Saturday morning blessing others in our community through housework and gardening. It's a fun time to meet people from other services. In the lead up to There is Hope, think of who you know that would be blessed by having us help out.
If you'd like to lend a hand or could use some help around the house, visit stpauls.church/helpathome
If you have any questions, please contact helpathome@spch.org.au March 14, 2020




8:45 am - 2:30 pm
Making good marriages even better!
On Saturday 14th march from 8:45am - 2:30pm, we'll meet at the Labib family home. There is no cost for the course, just bring open hearts and a willingness to learn. Lunch and snacks will be provided.
Our facilitators for this course are Sam & Sanaa Labib. RSVP to sanaa@bigpond.net.au or call 0416 124 313
Regular activites
Sunday services
8am – Traditional service
10am – Family service
5pm – Youth service
7pm – Young adults service
KidsConnect
(Playgroup at St Paul's)
Tuesday and Thursday
During School Terms
Starts at 10am
Crossfire
Crossfire 68 (Youth Group, Years 6 to 8)
Friday nights in school term, 6pm - 8pm
Crossfire X (Youth group, Years 9 to 12)
Friday nights during school term
8pm - 10.30pm
The House
(Young Adults)
Sunday Night's after 7pm church
8.30pm til late
JesusClub
(For individuals with special needs)
Every second Wednesday
During school term
Starts at 6.30pm
Seniors Friendship Group
(For men and women 50+)
Meets the first Tuesday of each month
12pm - 2pm