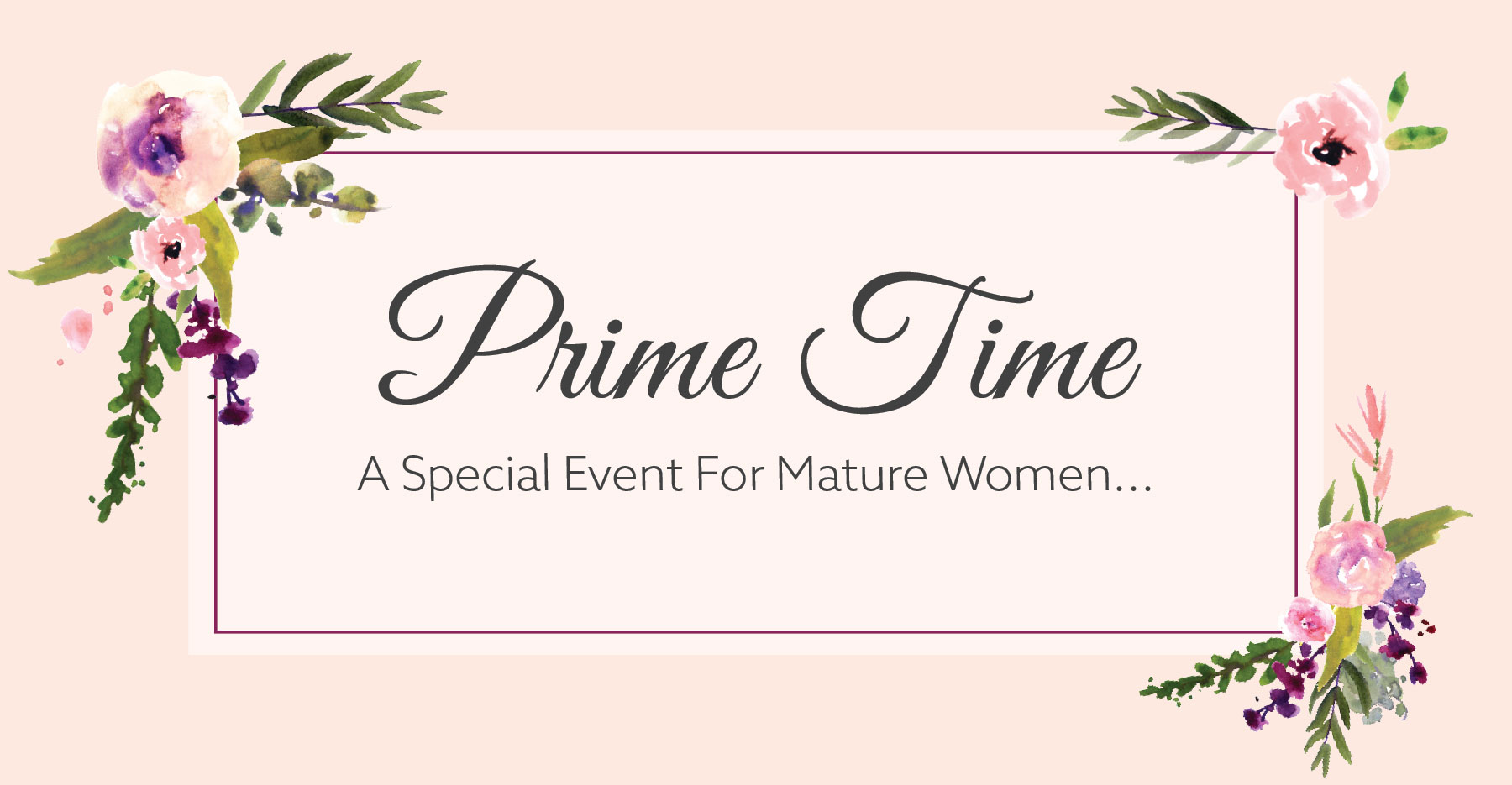 Prime Time


July 23, 2020




1:00 pm - 3:00 pm
Due to COVID-19 restrictions on large gatherings, we will not be able to hold our scheduled 'Prime Time' Event at the end of June. It is also unclear as to whether 'Prime Time' will be able to go ahead at the end of October.
We are really sad that we will not be able to meet and share with our many friends on these special occasions, but must follow the COVID safe guidelines that we are given.
However, we are pleased to announce that from Sunday 14th June there will be a Traditional Service available on Youtube St Paul's Castle Hill at 8am each week, using the traditional prayers and well-known songs to sing along with.
This will be followed by the Contemporary Livestream at 10am. We hope that our Prime Time 'Community' may keep in touch with us in this way.
Wishing you God's blessing on the way ahead…
Noelene Beer on behalf of The Prime Time Committee.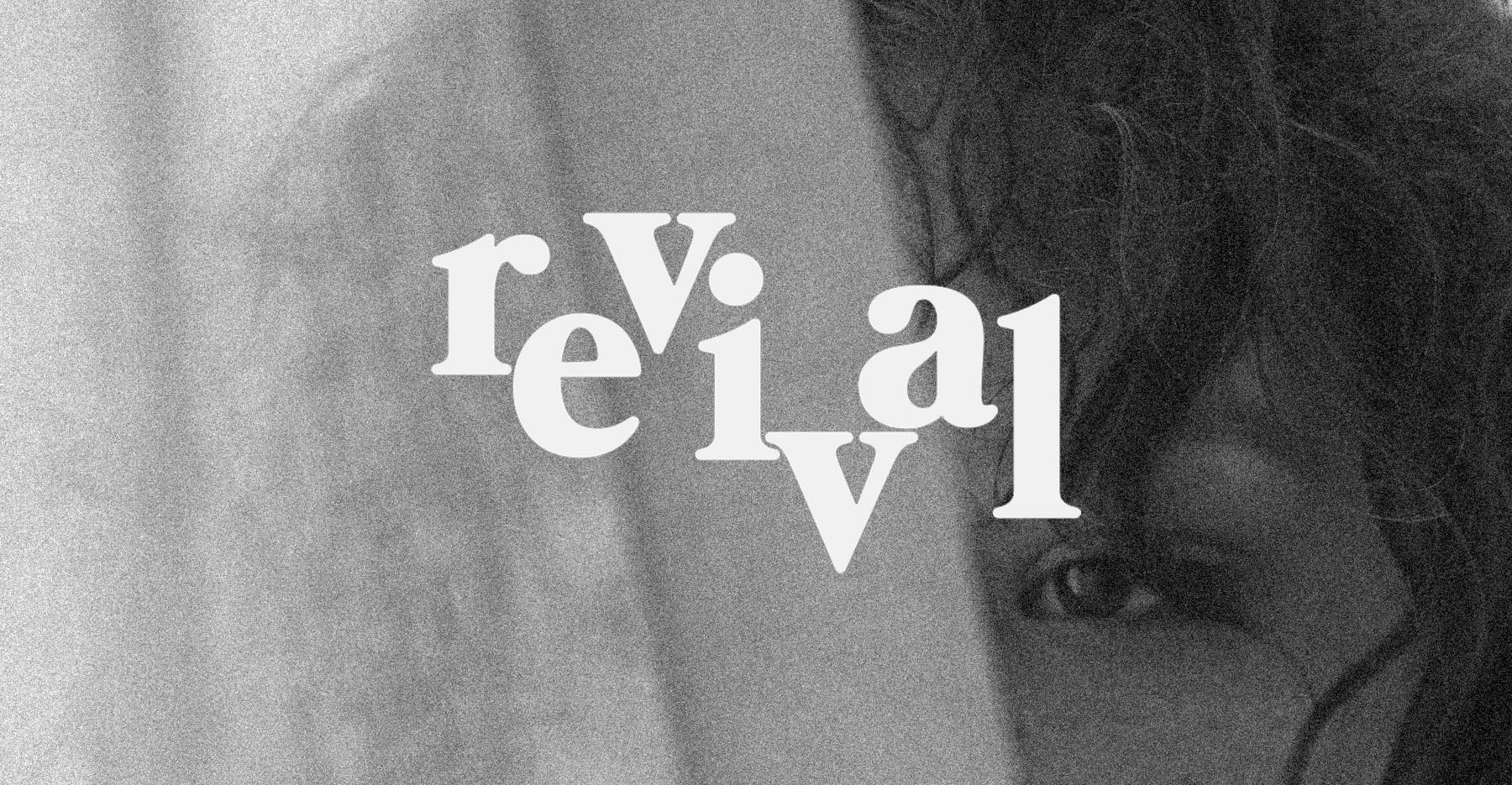 October 9, 2020 - October 10, 2020




9:00 am - 10:30 pm
We have entered into a moment in church history that has been long prayed for, a time when the church is drawn back together in unity, powered by a common pursuit of seeking the face of God. We have begun to hear the first rumblings of rain in our churches and the first drops of renewal have begun to fall. God is calling us to come together, to contend for renewal, to plead for refreshment, to press in to his presence and power. God is calling a generation not to rise up, but to lay down, in surrender, to seek his face. We are praying for renewal to go viral, we are praying for revival. Through the coming together of the word and the spirit, form and fire. That God might be pleased to revive his church, to once again shake the nations for the sake of the glory of Jesus' name.
Regular activites
Sunday services
8am – Traditional service
10am – Family service
5pm – Youth service
7pm – Young adults service
KidsConnect
(Playgroup at St Paul's)
Tuesday and Thursday
During School Terms
Starts at 10am
Crossfire
Crossfire 68 (Youth Group, Years 6 to 8)
Friday nights in school term, 6pm - 8pm
Crossfire X (Youth group, Years 9 to 12)
Friday nights during school term
8pm - 10.30pm
The House
(Young Adults)
Sunday Night's after 7pm church
8.30pm til late
JesusClub
(For individuals with special needs)
Every second Wednesday
During school term
Starts at 6.30pm
Seniors Friendship Group
(For men and women 50+)
Meets the first Tuesday of each month
12pm - 2pm