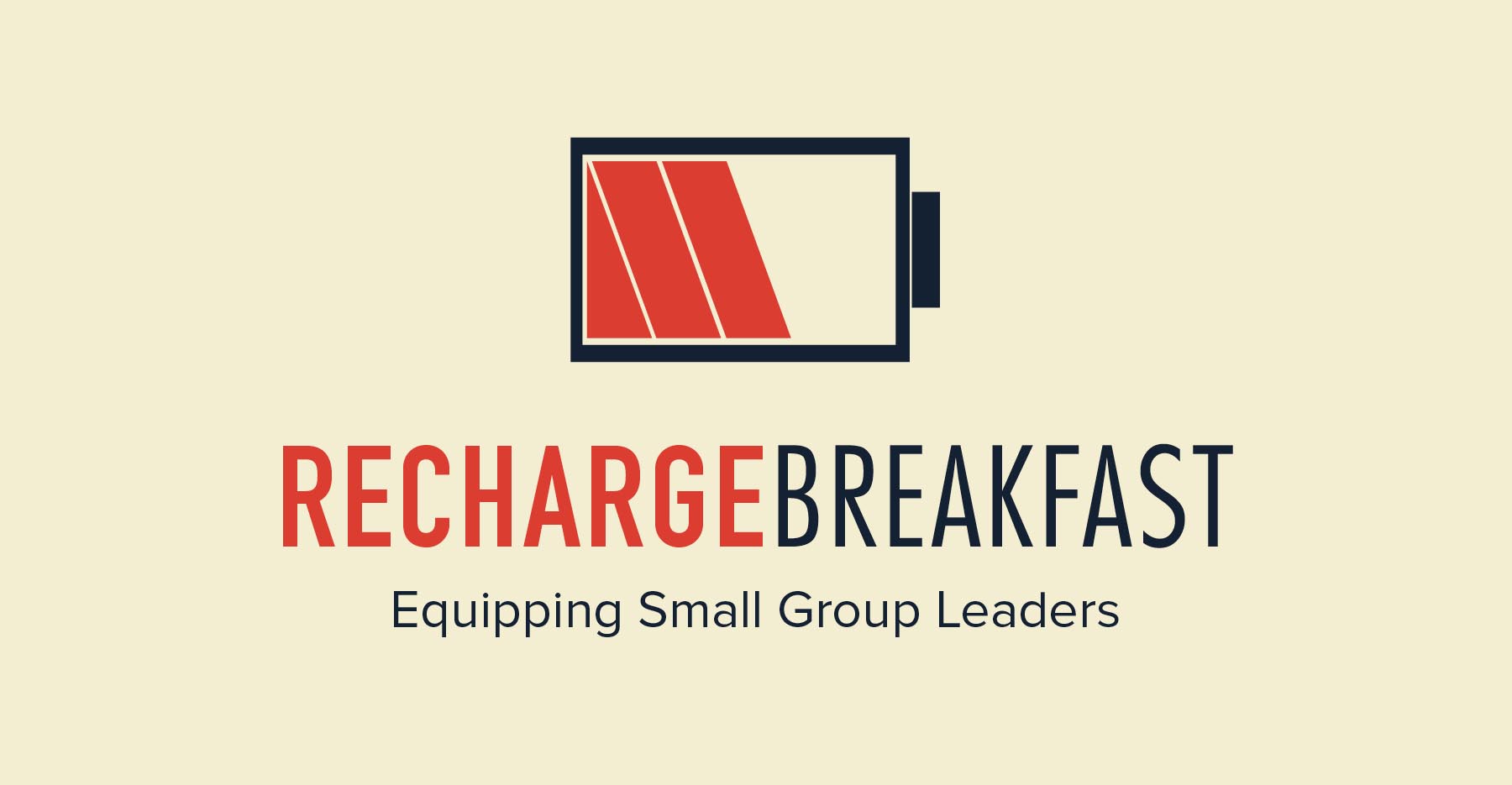 Recharge Breakfast


February 2, 2019




7:30 am - 9:00 am
All small group leaders are invited to join us as we prepare for our upcoming Prayer series, with a delicious light breakfast to be served!
Recharge Breakfast with a difference – we will have some training and will be talking through the aims of our series on Prayer and how to make Small Groups work best during this series.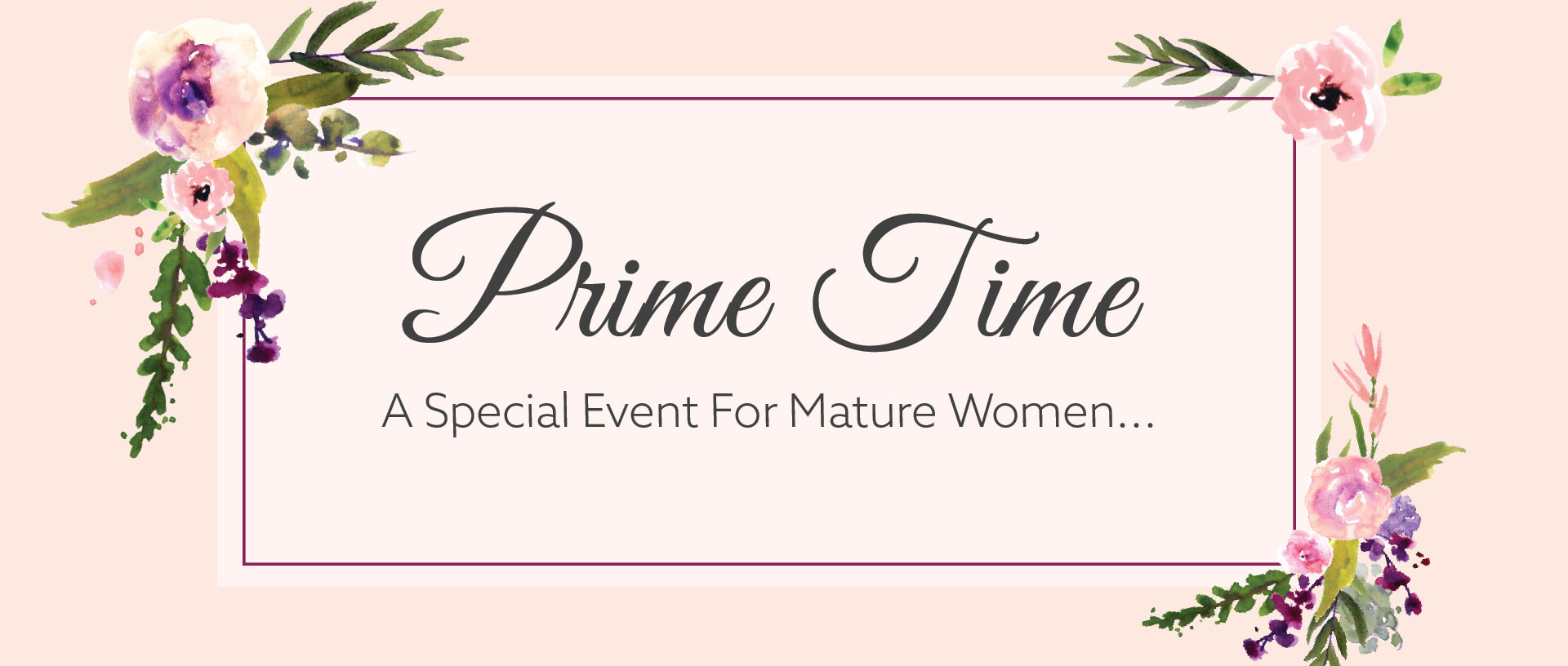 Prime Time


February 26, 2019




1:30 pm - 3:30 pm
You are invited to a special event for Mature Women
Guest Speaker: Elizabeth Smart
"A Woman's Life in the Middle East"
There will be an interlude of beautiful music followed by a delicious high tea
Cost: $20
RSVP
Email: primetime@spch.org.au
or phone 9634 1278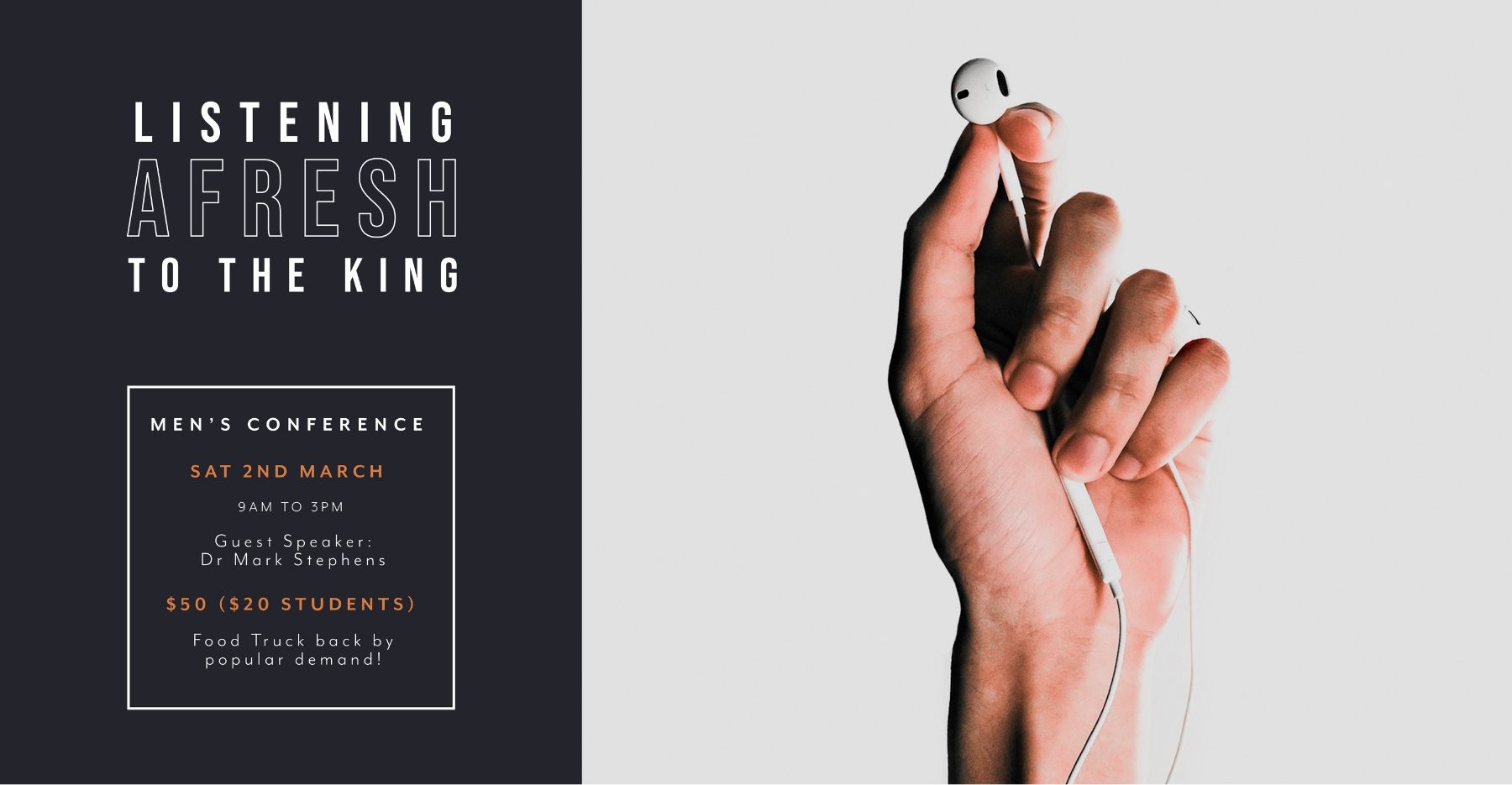 Listening Afresh to the King


March 2, 2019




9:00 am - 3:00 pm
Men of St Paul's, join us for our annual conference on Saturday 2nd March.
The Food Truck will be back by popular demand for a delicious lunch feed!
Guest Speaker Dr Mark Stephens will be sharing with us.
GUEST SPEAKER BIO:
Dr Mark Stephens is a lecturer in Biblical and Integrative Studies and Chaplain at Excelsia College. He has a PhD in Ancient History from Macquarie University, where he studied cosmic eschatology in the book of Revelation. Between 2004 and 2007, Mark was the Young Adults Director at St Paul's Castle Hill, overseeing a ministry to 200 college students. In his spare time he enjoys Campos coffee, the humour of Monty Python, the music of Patty Griffin, and the sheer absurdity of being a Parramatta Eels supporter.
For any questions about conference email crewmen@spch.org.au
Regular activites
Sunday services
8am – Traditional service
10am – Family service
5pm – Youth service
7pm – Young adults service
KidsConnect
(Playgroup at St Paul's)
Tuesday and Thursday
During School Terms
Starts at 10am
Crossfire
Crossfire 68 (Youth Group, Years 6 to 8)
Friday nights in school term, 6pm - 8pm
Crossfire X (Youth group, Years 9 to 12)
Friday nights during school term
8pm - 10.30pm
The House
(Young Adults)
Sunday Night's after 7pm church
8.30pm til late
JesusClub
(For individuals with special needs)
Every second Wednesday
During school term
Starts at 6.30pm
Seniors Friendship Group
(For men and women 50+)
Meets the first Tuesday of each month
12pm - 2pm