Men's Conference 2018: REV UP
REV UP Men's Conference


March 3, 2018




9:00 am - 3:00 pm
REV UP: WHAT'S GOD UP TO NOW?
All men welcome!
$50 (or $20 student and seniors rate)
We live in interesting times! The world around us is flying by at incredible pace, and change seems to be the only constant thing. What is God doing in our world today? And what part does he want us to play in our city? Join us to hear bible teacher Richard Gibson open up this topic from the Scriptures, and be encouraged and 'revved up' to take our part!
OUR GUEST SPEAKER: REV DR RICHARD GIBSON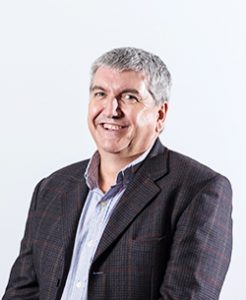 PRINCIPAL OF BRISBANE SCHOOL OF THEOLOGY
Raised in a Christian family, it was at university that Richard realised the importance of Jesus and his gospel. After studying theology and being ordained as an Anglican minister, he pastored a congregation in Sydney's west for four years. Seeing the value of continued learning, he completed a Master's degree on 1 Timothy and a doctorate on the emotions in early Christian thought. Richard's love of effective preaching led him to serve on Sydney Diocese's College of Preachers which he chaired for seven years. His greatest passions are his family, teaching the Bible, and caring for students. Richard and his wife Kim attend St Andrew's Anglican Church in South Brisbane, where Richard sometimes preaches. Kim is involved in ministry to university students with AFES and volunteers with the GROW women's conference committee. In his spare time, Richard enjoys playing golf or tennis.