Saturday


September 7, 2019




9:30 am - 4:00 pm
I AM
I have come that they may have life, and have it to the full. – John 10:10
It can be so easy to define ourselves by the standards of the world and the expectations of those around us, but who does our Heavenly Father say we are?
Women of all ages are invited to come and hear about our new lives in Jesus. Join together with the women of St Paul's in celebration of His grace!
Regos open at 9:00am, first session starts at 9:30am
Conference finishes at 4:00pm
Standard fee – $60
Student fee / Pensioner fee – $50
GUEST SPEAKERS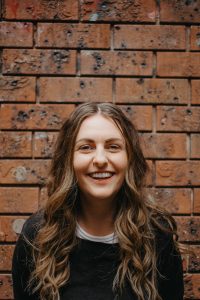 Britt Cicognani – Assistant Women's Minister: City on a Hill
Britt is the Assistant Women's Ministry Director at City on a Hill Melbourne and also works part-time as an Occupational Therapist. She recently moved from Sydney to Melbourne after completing an Advanced Diploma of Bible, Ministry and Mission at Moore College. Britt is very passionate about Christmas, all-you-can-eat food experiences and nice stationary. However, she is most passionate about Jesus and loves seeing women delight in and live courageously for him.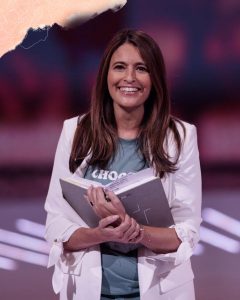 Cass Langton – Hillsong Global Creative Pastor
Cass Langton oversees the Creative team of Hillsong Church around the world. She is a dynamic and inspiring communicator and speaker, passionate about pursuing Christ and using every creative medium to reflect God's beauty and to tell the Jesus-story to a world desperate in need. Her commitment to building the local church is strengthened by her commitment and love for her family – her husband Rich and her two children, Lilli and Tom.