What we're about
We love helping people come to know Jesus, building them in Christ and equipping them to serve others.
Our Service Times - please note due to Covid we have no in-person services on site currently
421 Old Northern Rd Castle Hill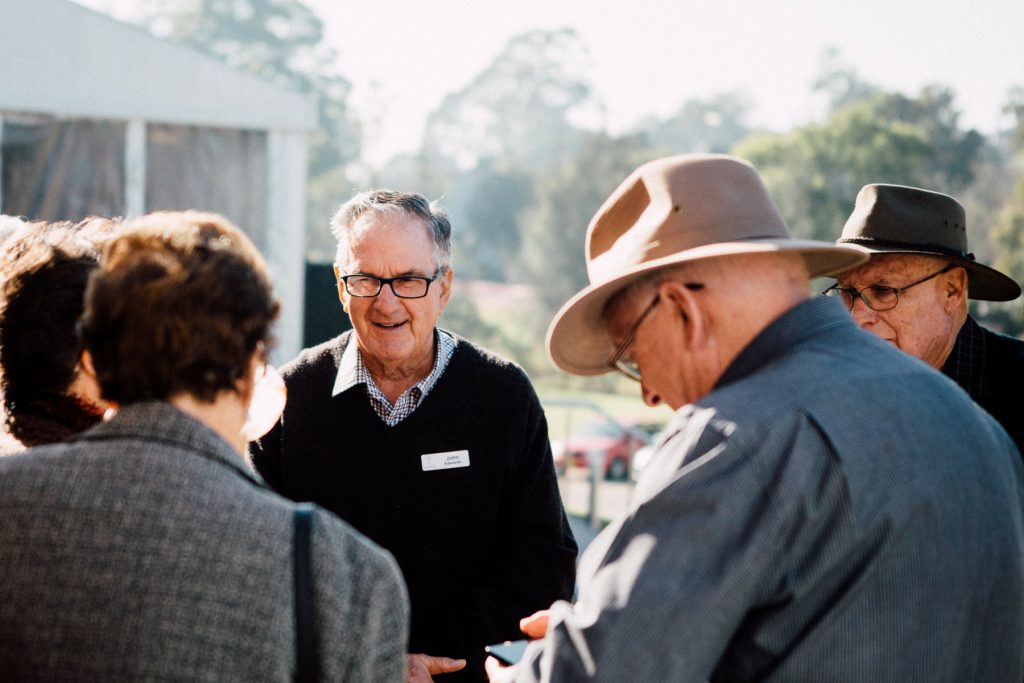 8am Livestream Service
Traditional service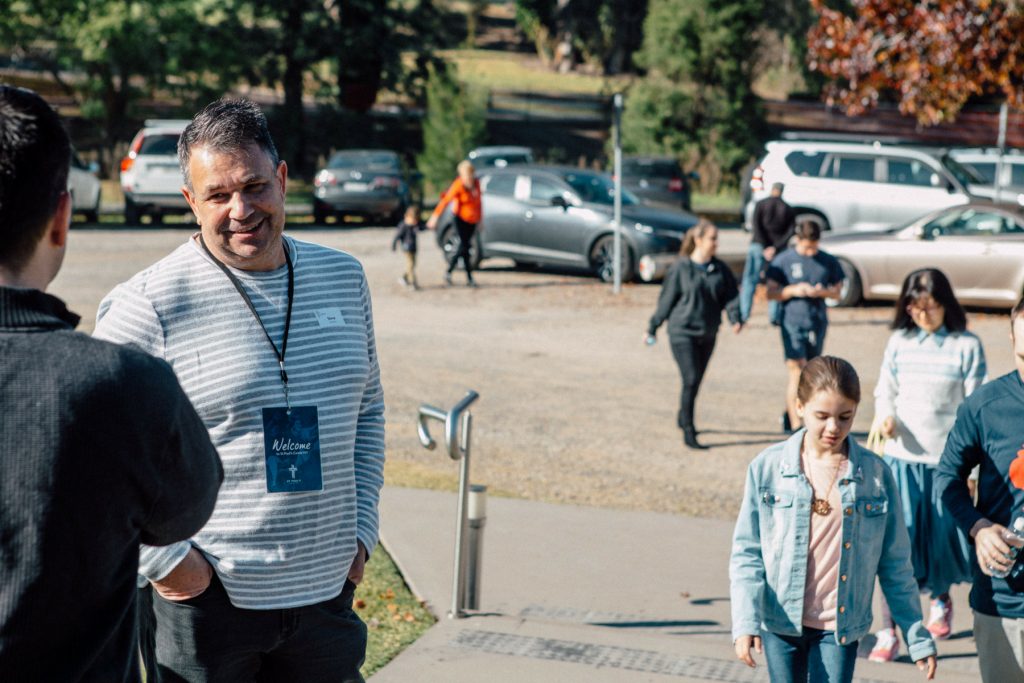 10am Livestream service
Family service
Who is Jesus?
Born in a backwater country town to a teenage mum, he worked until the age of 30 as a tradie at which point he began a very brief public career as a travelling preacher until he was executed by the state three years later. Today more than 2 billion people call him God. Who was this man, Jesus Christ, the most famous man who ever lived?
Find out more
Upcoming events
Our current series