What we're about
We love helping people come to know Jesus, building them in Christ and equipping them to serve others.
Our service times
421 Old Northern Rd Castle Hill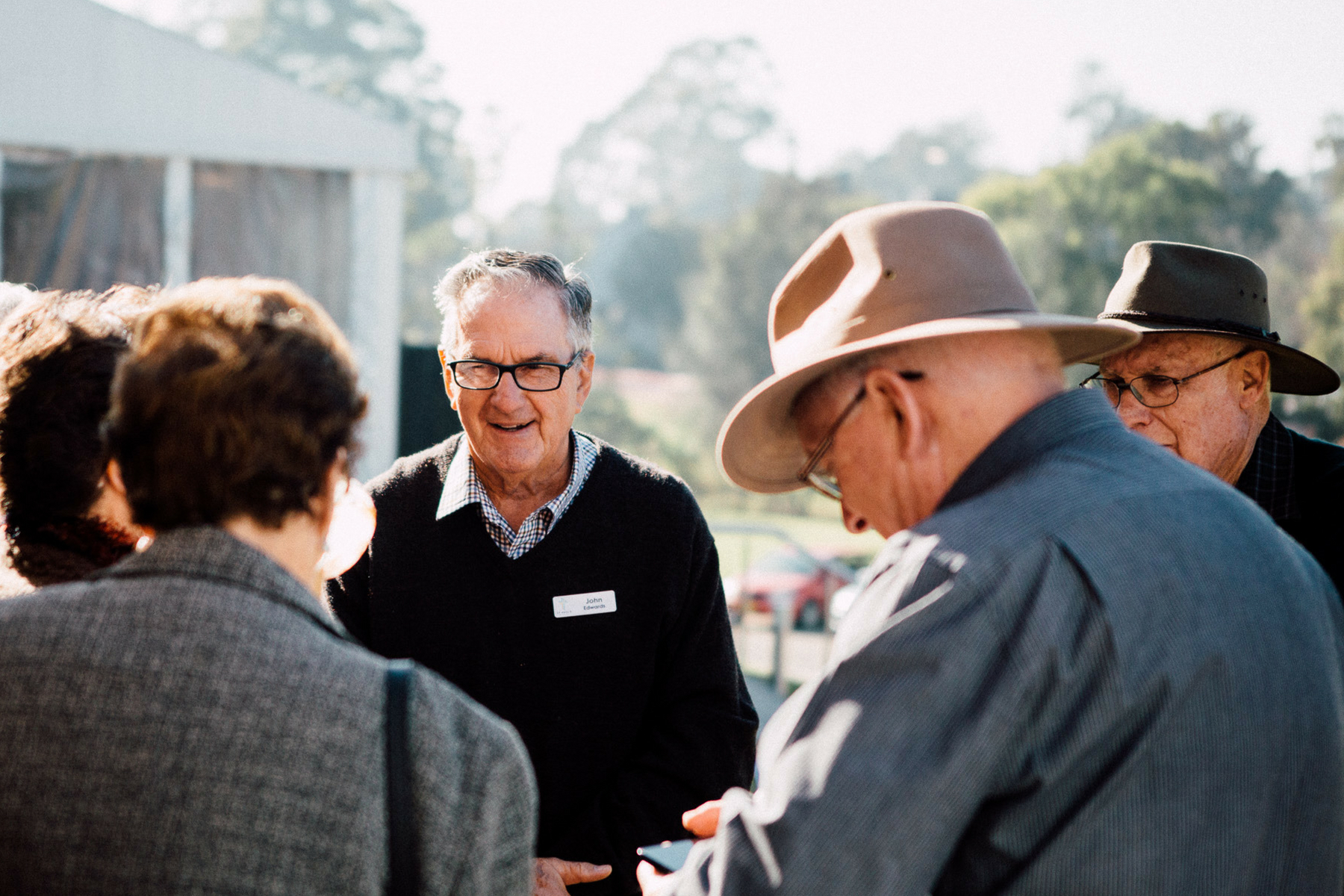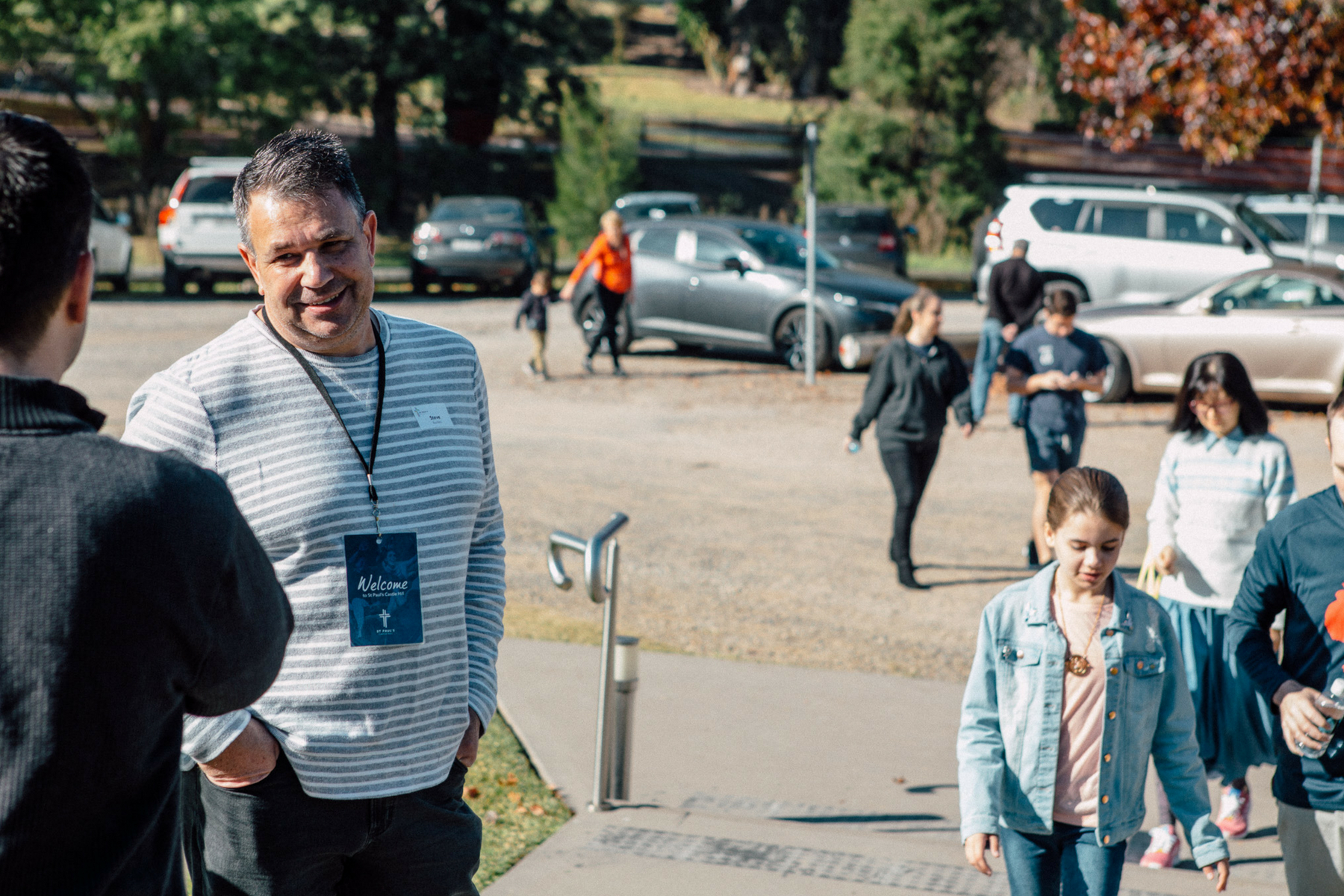 10am
Family Service with a Kids Program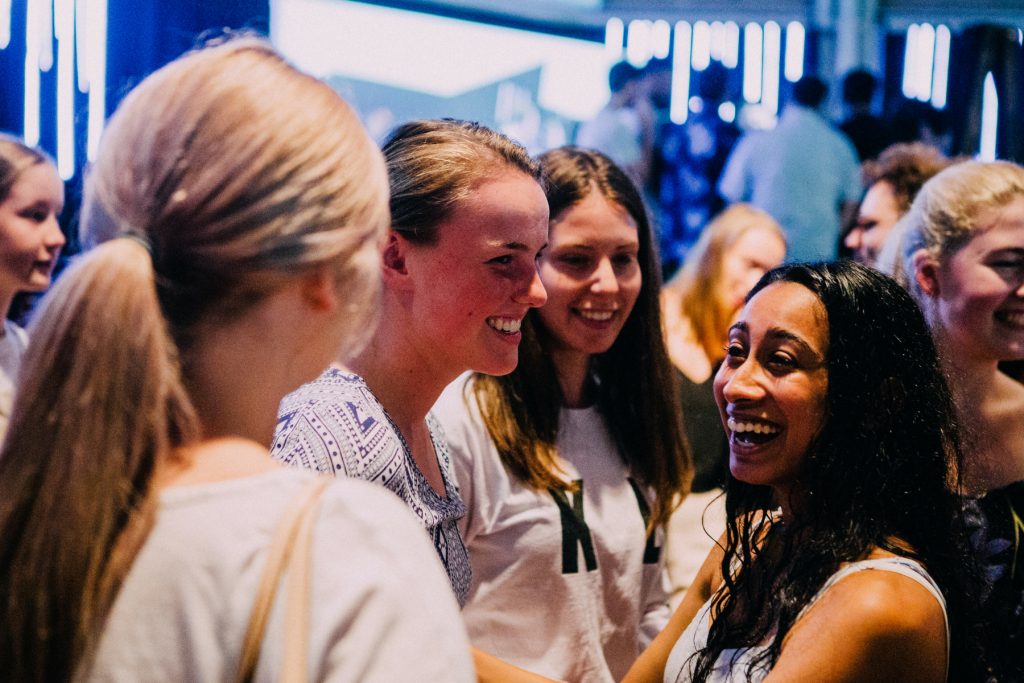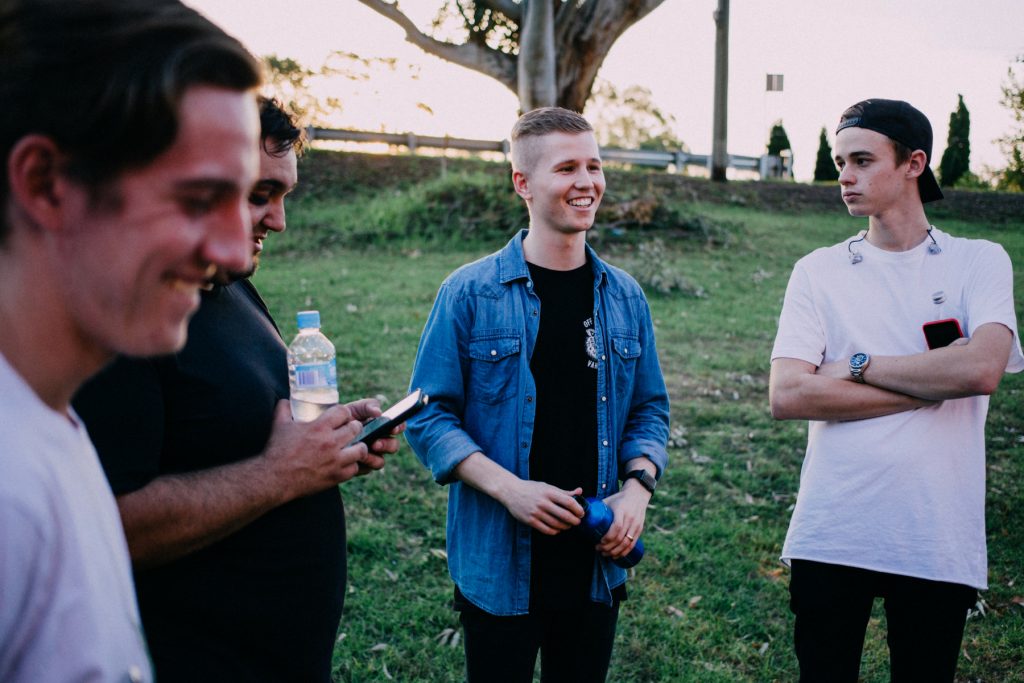 Who is Jesus?
Born in a backwater country town to a teenage mum, he worked until the age of 30 as a tradie at which point he began a very brief public career as a travelling preacher until he was executed by the state three years later. Today more than 2 billion people call him God. Who was this man, Jesus Christ, the most famous man who ever lived?
Find out more
Our current series