Senior's Friendship Group
Date: Tuesday June 6th
Time: 12:00pm
A monthly meeting for Senior's to gather for friendship and refreshment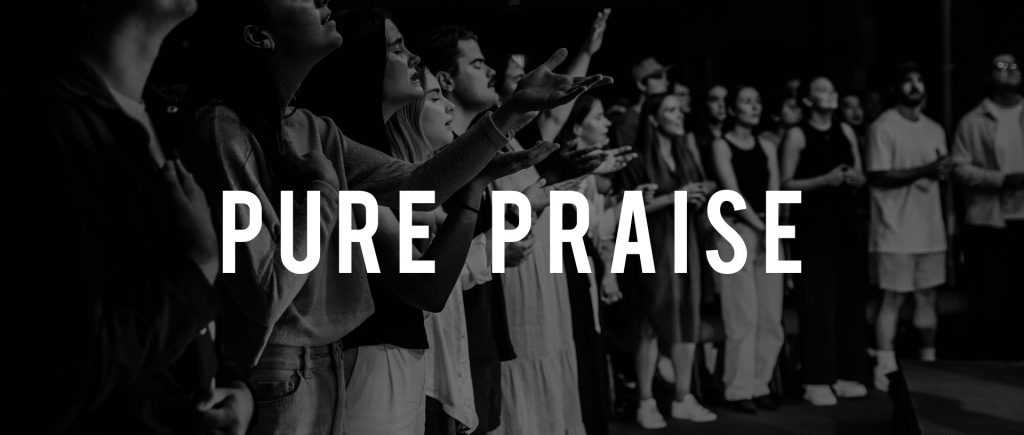 YA Pure Praise
Date: Tuesday June 6th
Time: 7:30 – 9:30pm
A night of worship, singing, praying and sharing together for Young Adults.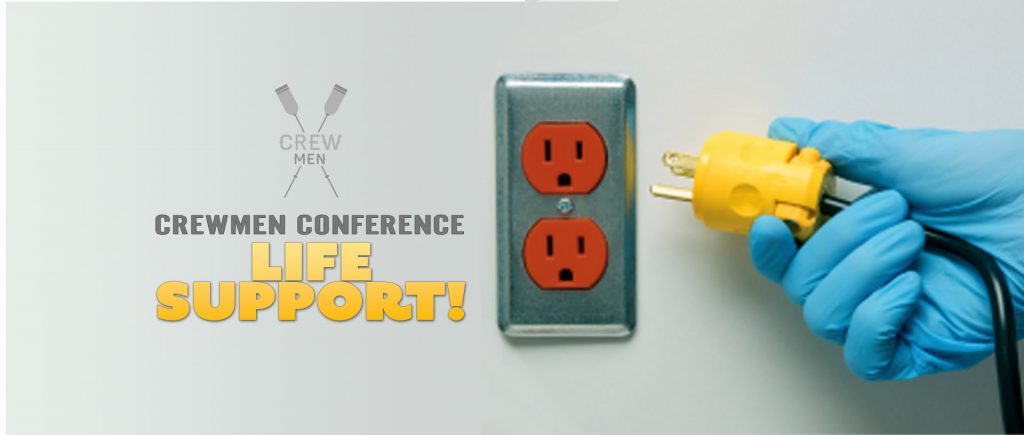 Crewmen Day Conference 2023
Date: Saturday June 17th
Time: 9:00am – 3:00pm
A conference for men to recharge their walk with God and be better equiped to help people in daily life. Guest speaker is John North.

45 In the Dark
Date: Saturday June 24th
Time: 6:00 – 8:00pm
An evening of fun for kids in Years 4 and 5 and a chance to bring a friend to hear about Jesus.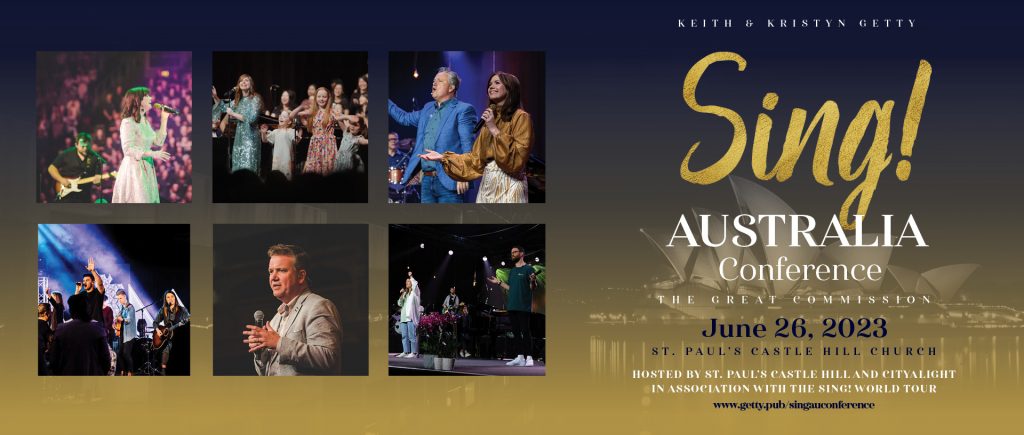 Sing! Australia: The Great Commission
Date: Monday June 26th
Time: 6:00 – 10:00pm
A special 4-hour conference filled with singing, creative artistry, Bible teaching and celebrating the power of hymns.