We'd love to meet you
We have 4 services each Sunday at St Paul's where everyone is welcome. All our services incorporate praise and worship time, prayer and relevant bible teaching.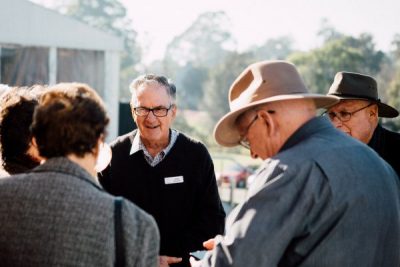 8am service
Our 8am service is a traditional prayer book service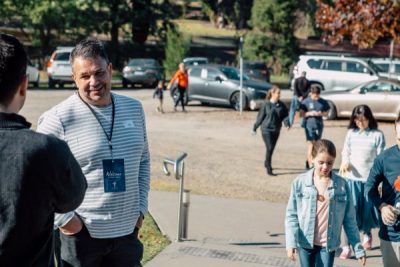 10am service
10am is our family service, and we have a wonderful kids and youth morning program for toddlers through to high schoolers in Yr8.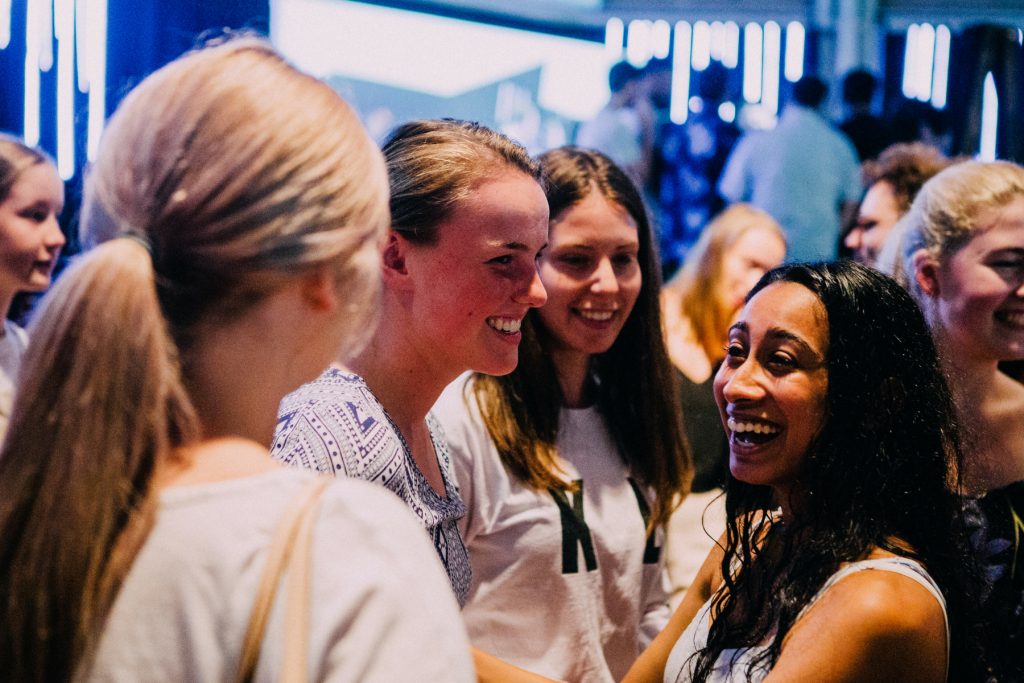 5pm service
Evening Service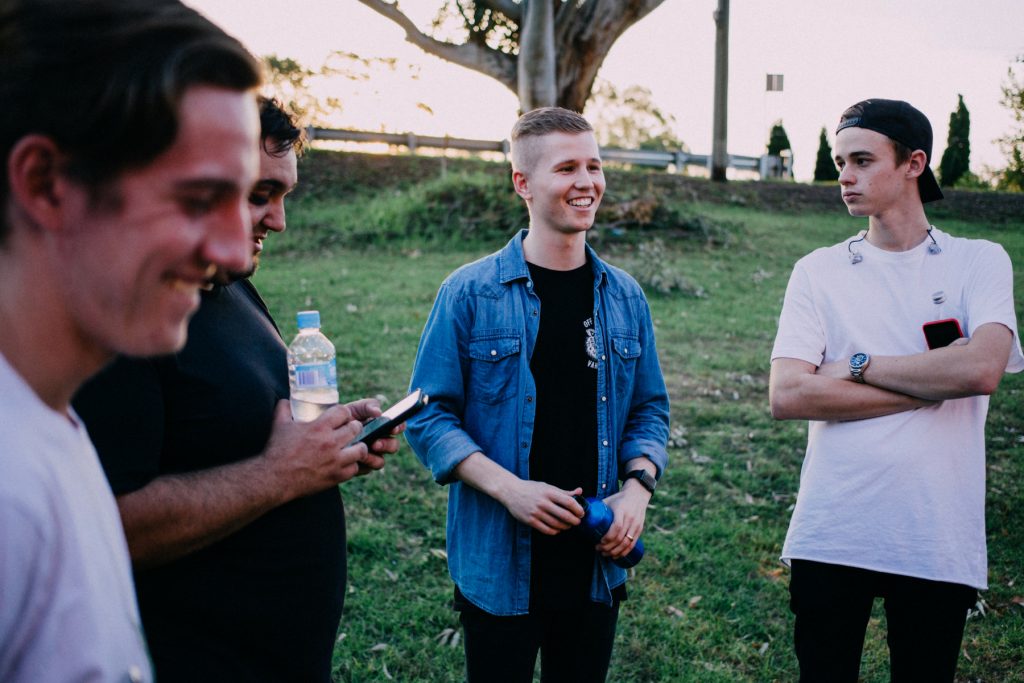 7pm service
Evening Service
St Paul's Anglican Church Castle Hill
Office Hours
Monday to Friday, 9am to 5pm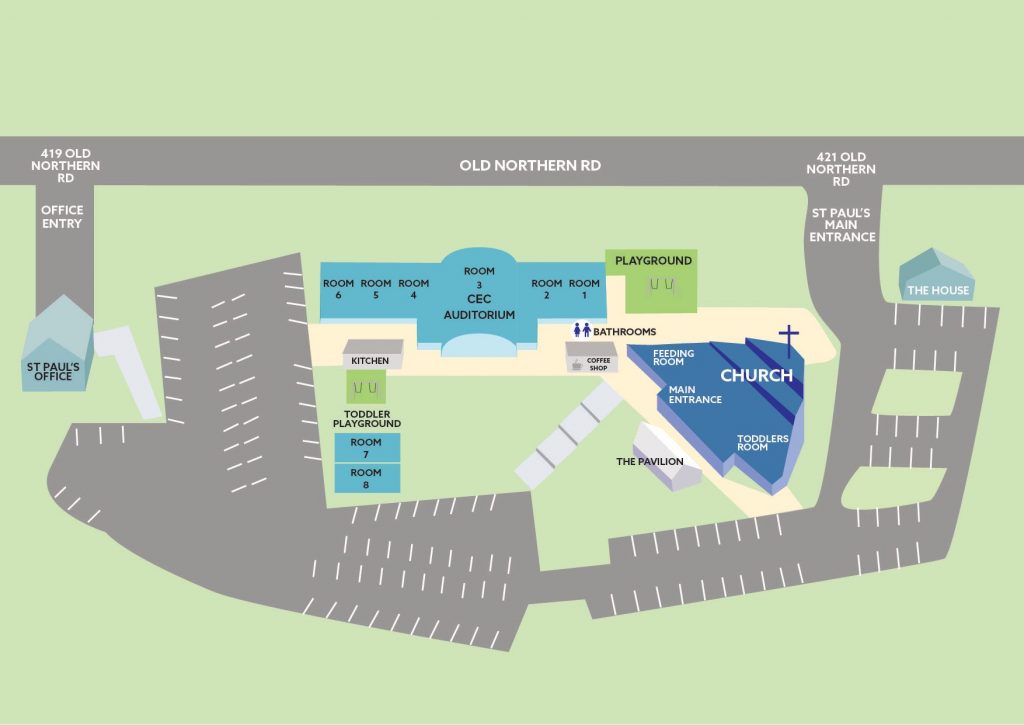 We believe
We believe in God the Father, creator of heaven and earth; Jesus Christ the Son of God; and the Holy Spirit. Gen1:1; Matt 28:19
We believe that Jesus Christ died on the cross, was buried and, in body, rose again on the third day. 1 Cor 15:1-4
We believe that God loved the world so much that he sent his son Jesus to die on the cross to save us from our sins so that if we believe in him we may have eternal life with him. John 3:16
We believe the only way to have an eternal relationship with God is through Jesus. Jesus said "I am the way the truth and the life no one comes to the Father except through me." John 14:6
We believe that the Bible (the Old and New Testament) is the ultimate rule and standard of faith given by the inspiration of God and containing all things necessary for salvation.
Our Mission
Our mission at St Paul's is to
BRING people to Christ,
BUILD them up in Christ and
SEND them out for Christ.
Our Vital Signs
These vital signs encompass our core values
How we care
Being part of St Paul's is not all about coming to church. We love to serve and give in our local community and around the world through:
Prayer
Local Community Outreach
Social Justice
Compassion Australia
Global Outreach
Working with children
At St Paul's we want all children to experience an enjoyable learning environment. We also want them to be in a safe environment, therefore all staff and volunteers who work with children at St Paul's are required to have a Working with Children Check.