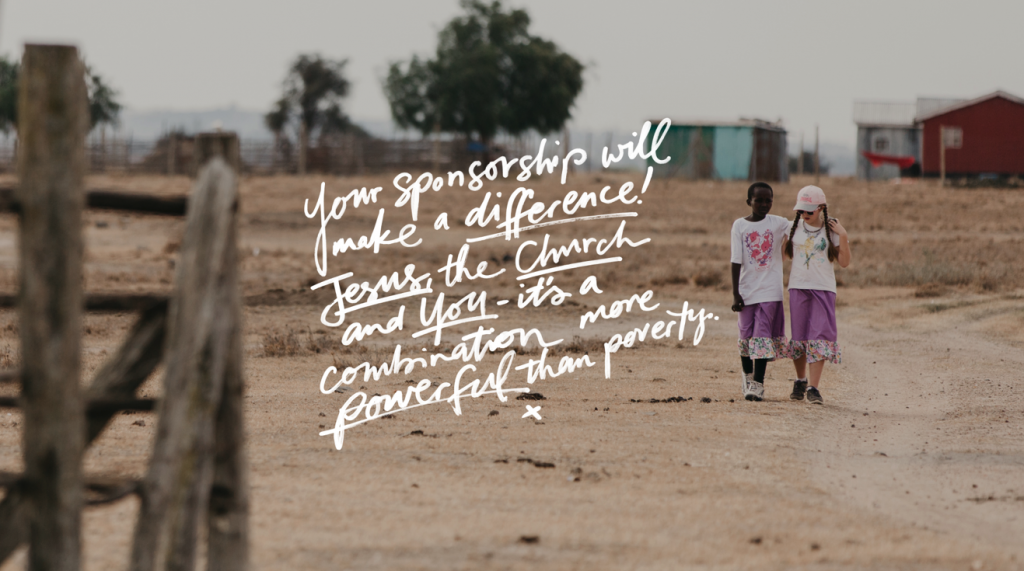 St Paul's Castle Hill is proud to be a Compassion partner church.
Over many years of sponsorship, we have had the privilege of rescuing over 1000 children from poverty, partnering with Compassion to bring hope. Our two focus areas are Kenya and the Philippines, and each year on Compassion Sunday we give an opportunity to release more children from poverty in Jesus' name.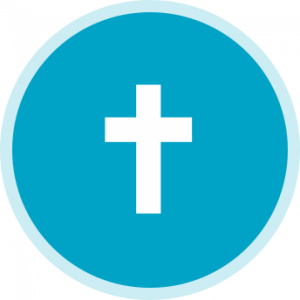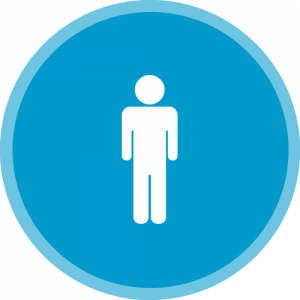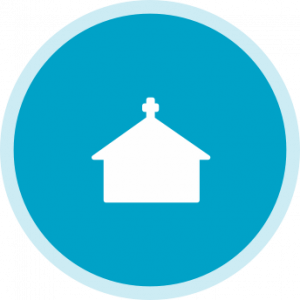 Christ Centred
Child Focused
Church Based
In response to God's call, Compassion gives hope to the hopeless, spreading the gospel of Jesus Christ in a culturally relevant, non-coercive way.
We address the holistic needs of the individual child so that they can become responsible and fulfilled adults, equipped to change their communities.
Programs are delivered in partnership with local churches in developing countries.