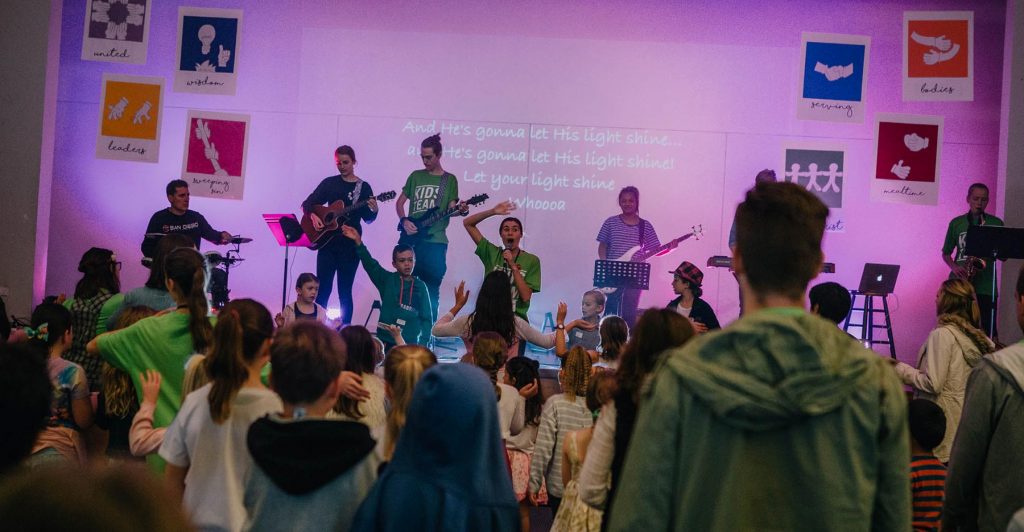 Kids Alive
While our 10am church service is running St Paul's has creative and exciting programs for children who can walk (around age 1) through to those in grade 5. Our Kids Team are an amazing group who are well trained, love to teach kids about the bible, and are required to have a Working with Children Check. You can register your child at the Check-In area outside the CEC before the 10am service, where we can answer any questions you might have.
REGISTER FOR OUR SUNDAY KIDS PROGRAM HERE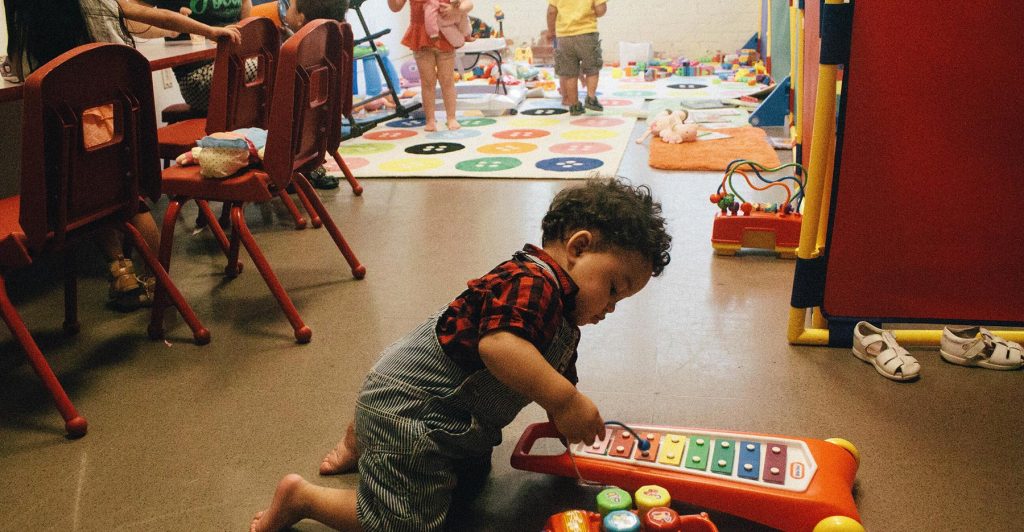 Kids Connect
Are you the parent or carer of a child who does not yet attend school? We'd love to have you come along to Kids Connect, our playgroup.
Kids Connect runs during school terms, Tuesday or Thursday morning from 10am-11:30am
Cost is $30 per family per term
Come and spend time playing and meeting with other families in our church and wider community.
Have questions or would like to join us? Email kidsconnect@stpauls.church or call 8858 1111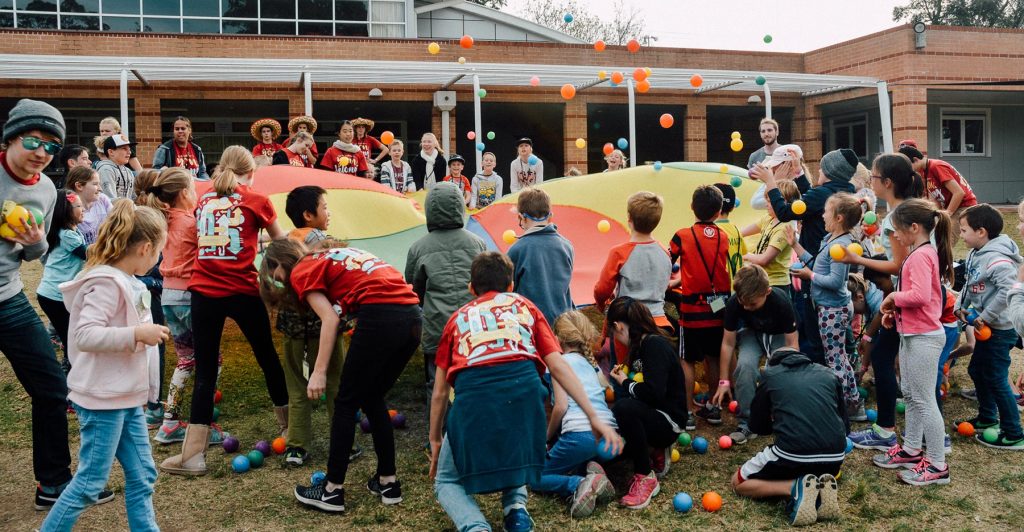 Easter Camp
Your Kindergarten to Year 6 kids will have heaps of fun on this 3 day camp in the April school holidays. A great opportunity to make new friends and build self-confidence on Easter Camp! They'll enjoy the experience of camp, with the chance to participate in exciting activities, music, epic games and explore all about Jesus, whilst still going home to sleep in the comfort of their own bed.