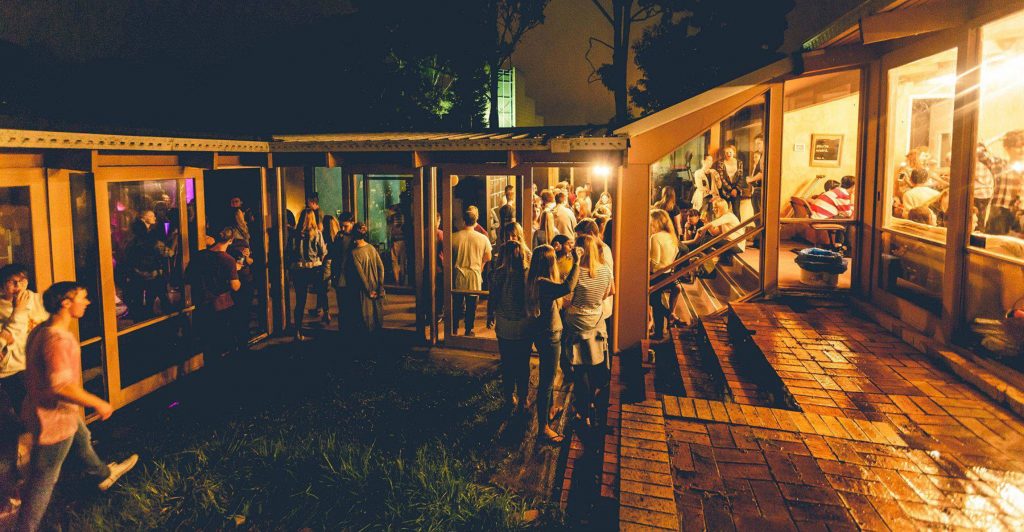 The House
The House is open on the first Sunday of each month after our 7pm service. It's perfect for new young adults looking to join our community, bring a friend, make a friend.
Find out more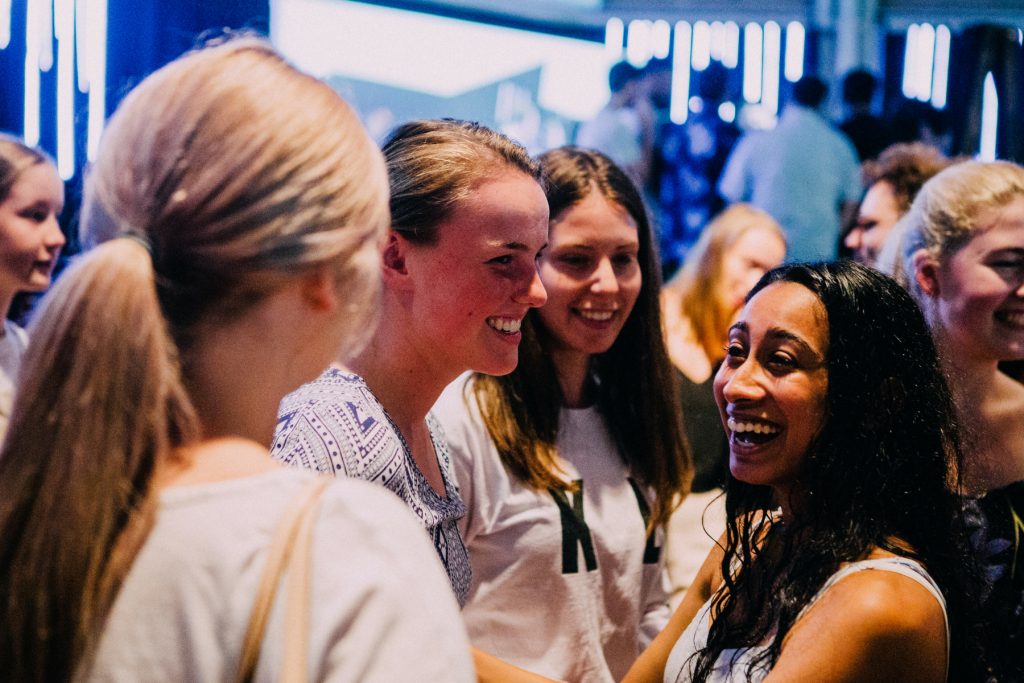 Young Adults Events
YA Events are all about JESUS and PEOPLE, the YA community get together for several events run throughout the year including Pure Praise, TheBigThing, Nights Live and Teaching nights.
Find out more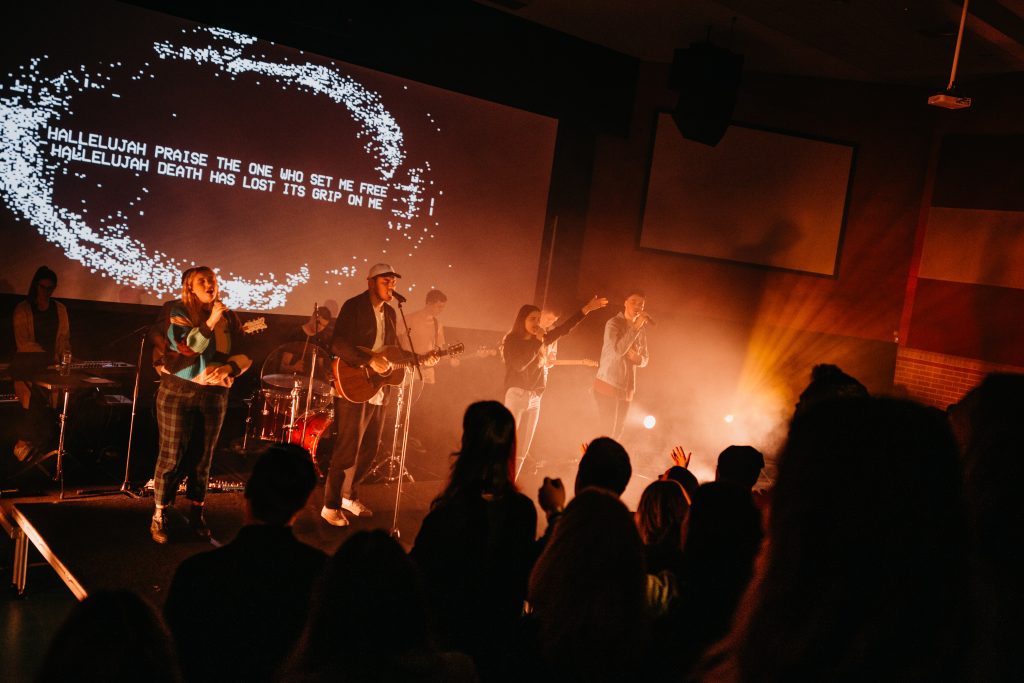 The Big Weekend
Get ready for a weekend that will supercharge your faith as we focus on Jesus. Our young adults conference is held once a year in October and is a great time for community and growing stronger in our faith together.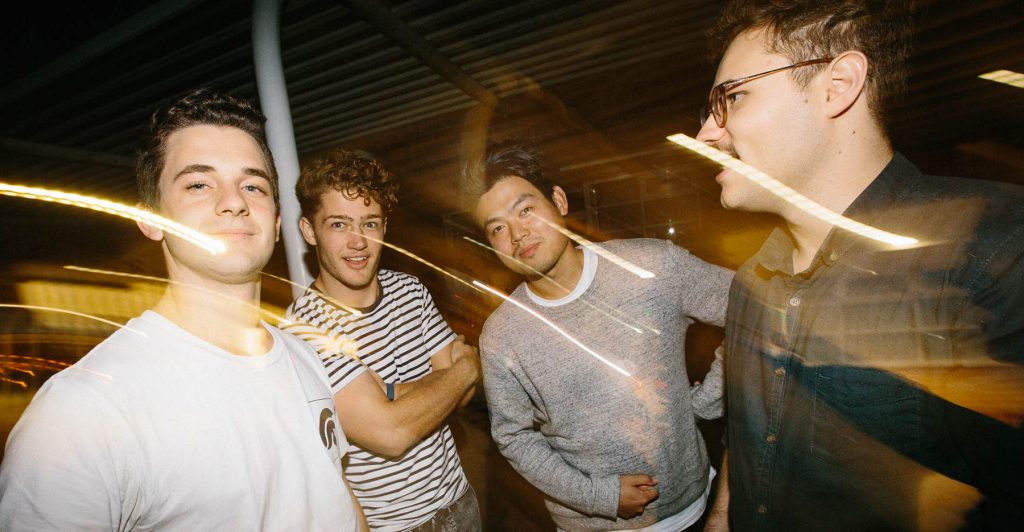 Small Groups
Our Small Groups meet for around 2 hours a week, they are a great place to study and learn more about the Bible, pray, motivate, care for and encourage one another.
Join a small group